New Delhi: With the festival of lights approaching, the state of Delhi seems determined to make it a family affair this year, evident from the high volume of intercity bus ticket bookings registered so far on redBus, India's largest online bus ticketing platform.
The booking for Diwali on redBus had already started 14 days in advance before the festival on 14th November.
Around 100+ Private Bus Operators are gearing up to cater to the year's peak travel days by running around 700+ daily services, through which they are expected to transport 1.5 lakh passengers, across a cumulative distance of around 2 crore kilometres during the Diwali week.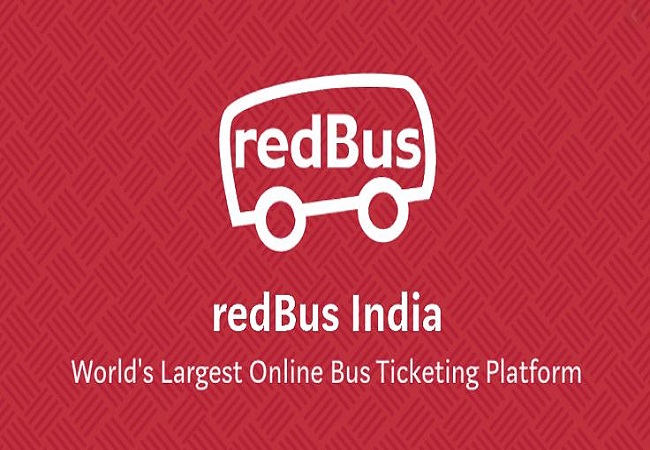 Data from redBus so far indicates that travel between Delhi and Gorakhpur, is the most sought after bus route in Delhi for Diwali.
Accordingly, the top 10 routes in the Delhi during Diwali are as follows:
Top Routes 2020 (to and fro)
Top Routes (2019)
Delhi-Gorakhpur

Delhi-Lucknow

Delhi-Kanpur

Delhi-Amritsar

Delhi-Jaipur

Delhi-Azamgarh

Delhi-Chandigarh

Delhi-Ludhiana

Delhi-Jalandhar

Delhi-Pathankot

Delhi-Lucknow

Delhi-Kanpur

Delhi-Gorakhpur

Delhi-Varanasi

Delhi-Jaipur

Delhi-Dehradun

Delhi-Haldwani

Delhi-Allahabad

Delhi-Amritsar

Delhi-Manali
The top 5 cities where redBus is witnessing high demand for travel in Delhi are Gorakhpur, Lucknow, Kanpur, Amritsar and Jaipur.
For Diwali this year, the shortest intercity bus route booked from Delhi is between Delhi and Noida, covering a distance of 46 kilometres in 1 hour and 21 minutes and the longest is between Delhi and Goa, covering a distance of 1904 kilometres in 36 hours.
Safety continues to be an important factor under consideration during the festive rush, with redBus strictly adhering to laid guidelines, applicable to both bus operators and travellers, under its Safety+ program. Accordingly, all passengers and crew are required to wear masks while travelling, with facilities for hand sanitization offered within the vehicle. Temperature checks will be undertaken at boarding and no linen will be provided by operators. Buses will be sanitized after each trip in accordance with established guidelines.
While Safety+ ensures that the partner bus operators enforce a slew of strict safety measures to keep the passengers safe, redBus has also listed out a set of passenger guidelines encouraging them to travel responsibly for a safe journey.
The intercity bus travel demand is expected to last beyond the festive season as bus travel steadily returns to normalcy.
The post Big recovery in travel: Around 1.5 lakh estimated to travel from Delhi by bus during Diwali! appeared first on NewsroomPost.
from NewsroomPost https://ift.tt/3puts1V
https://ift.tt/35v8iZS