New Delhi: Long-awaited Netflix Streamfest in India is live now. If you sign up now, you will be able to watch movies and shows for free. Your free access, however, will be limited to one Standard-Definition (SD) stream at a time. To access the free offer, users should not already be subscribed to Netflix and should be registering with Netflix for the first time. All you need is a name, an email address or a phone number, and a password.
The free Netflix offer started at 12:01 AM today and the StreamFest will end on December 6 at 11:59 PM.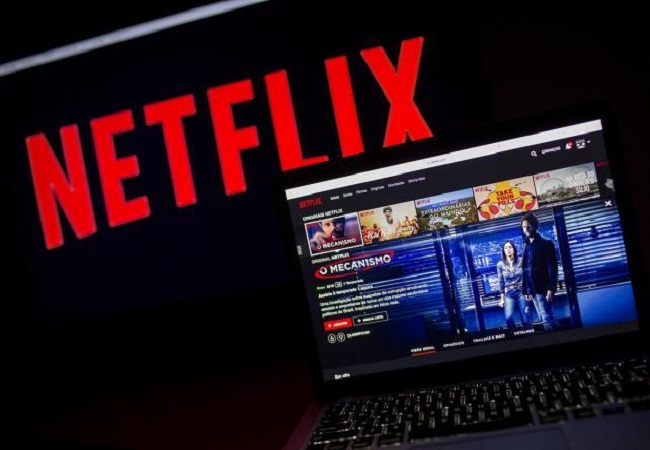 After you sign up for free Netflix with an Internet browser by visiting Netflix.com/StreamFest, you can watch it anywhere, from your Android and iOS phones to your Smart TV and gaming consoles.
How to get Netflix for free
Users will require either the Netflix app or will have to visit Netflix.com/Streamfest website. You can also log in by using the mobile app of Netflix. You can download it from Google Play Store.
After downloading the app, tap on the Streamfest banner on your app or Netflix's website. You will then will be required to sign up by entering your name, email or phone number, and password to create your Netflix account.
Once done, you will be able to watch Netflix for free.
What is "Netflix StreamFest is at capacity"?
If the company is showing "Netflix StreamFest is at capacity" message, then you don't need to worry. The reason behind this is a lot of people have already registered for the free Netflix account and you will have to wait for your chance. So, if you don't get a chance to use Netflix for free this week, the company says they "will send you a reminder within the next week for 2 days of free Netflix."
The post How to get Netflix for free this weekend appeared first on NewsroomPost.
from NewsroomPost https://ift.tt/3qxnkH1
https://ift.tt/31MAAfQ