New Delhi: Superstar Rajinikanth announced that he will not be joining politics. This comes two days after he was discharged from the hospital.
"I see this health complication (hospitalisation) this as a warning given to me by God," the actor said in a statement issued on Tuesday.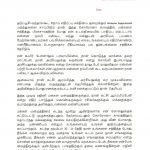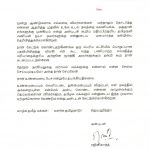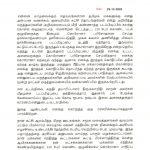 He said that he will continue to work for people.
On Dec 3, the actor-turned-politician Rajnikanth announced that he would launch his political party in January 2021, months ahead of the Assembly polls in Tamil Nadu.
He said an official declaration regarding the same will be made on December 31. In a brief statement released on Twitter, Rajinikanth said that his party would fight the Assembly election in 2021 and "emerge victorious".
Tamil Nadu is set to go to Assembly elections in 2021.
The post Rajinikanth not entering politics, cites health issue appeared first on NewsroomPost.
from NewsroomPost https://ift.tt/3hrVqbm
https://ift.tt/3rAlYvo