New Delhi: January 30 is observed as the Martyrs' Day every year across the country to mark the death anniversary of Mohandas Karamchand Gandhi. Popularly known as 'Bapu' the man who led India to freedom from British colonial rule, was assassinated on January 30, 1948. He was assassinated by Nathuram Godse, who was against Gandhi's idea of partition.
Bapu, as he was lovingly called, played one of the most prominent roles in India's freedom struggle through non-violence and peaceful ways.
Hence, Martyr's Day is observed on January 30 by the country to commemorate the death anniversary of Mahatma Gandhi. On this day, the president, the vice president, the prime minister, the defense minister and the three Service Chiefs (Army, Air Force and Navy) lay wreaths made of multi-colour flowers at his Samadhi at Raj Ghat in Delhi.
President Ram Nath Kovind took to Twitter and paid his tributes to the Father of the Nation. He wrote, "On behalf of a grateful nation, my humble tributes to the Father of the Nation, Mahatma Gandhi who embraced martyrdom this day. We should adhere to his ideals of peace, non-violence, simplicity, purity of means and humility. Let us resolve to follow his path of truth and love."
Here are some Unseen pictures of Mahatma Gandhi: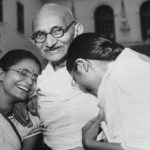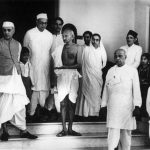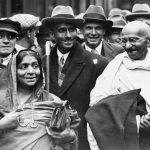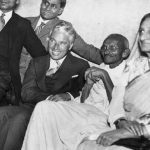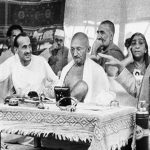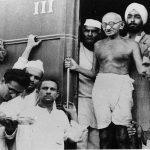 The post Martyrs' Day 2021: Here's why India observe January 30 as Shaheed Diwas appeared first on NewsroomPost.
from NewsroomPost https://ift.tt/3t98esr
https://ift.tt/3raPbfH