Lucknow: Bollywood actor Satish Kaushik on Thursday praised UP CM Yogi Adityanath's idea of building a film city in Uttar Pradesh. The actor said that UP is a fantastic state in terms of shooting the film. The art culture of this region attracts everyone. After the production of Film City, the dream of young artists of working with big producer directors will now be fulfilled in their own state.
He made this statement during the premiere of his new film Kagaz (Kaagaz). At the film's premiere launch in Lucknow, the Chief Minister of Uttar Pradesh Government (UP Govt) Siddharth Nath Singh was also present.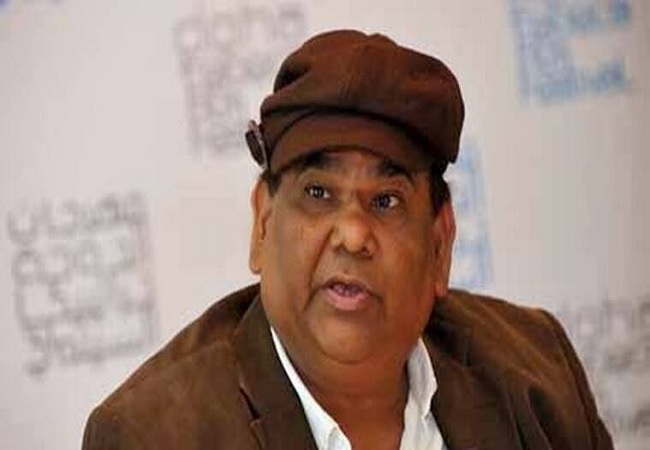 Minister of Micro-Enterprise of Uttar Pradesh, Siddharth Nath Singh said that it is the effort of the Chief Minister that the film world will also get a place in Uttar Pradesh, for this, the Uttar Pradesh government is giving a lot of facilities for film production. Today, more than two dozen films are being made in the state. In the coming days, the film industry in UP will get a new dimension.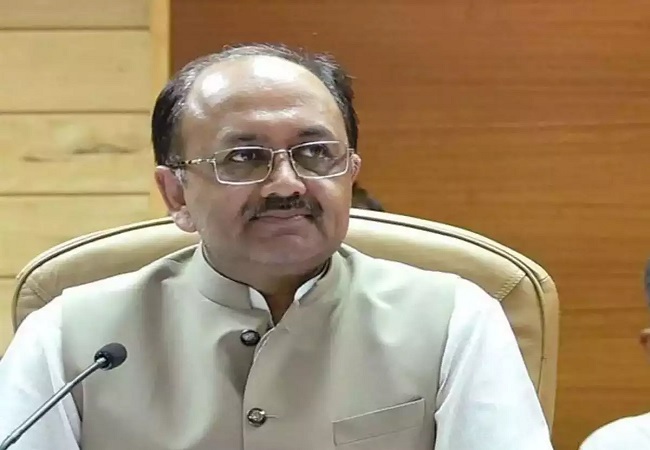 TRAILER OF KAAGAZ
The post Satish Kaushik praises CM Yogi: 'Dream of youth will now be fulfilled in their own state' appeared first on NewsroomPost.
from NewsroomPost https://ift.tt/3ntaZAG
https://ift.tt/38pgpso