New Delhi: Actor-turned-activist Deep Sidhu claimed that he feels "abandoned" after the events of January 26.
"There's nothing that I haven't done. I gave the movement everything. I sat with the crowd for so many months, did everything with them. You didn't see that," he said in a Facebook Live he did on Sunday.
"I have raised the voice of Punjab and its people. I was branded a traitor. There were 5 lakh people at the Red Fort, including singers and leaders, but only one (I) was singled out," Sidhu said.
He claimed he felt "abandoned by everyone", including Bharatiya Janata Party Member of Parliament Sunny Deol, for whom he campaigned in the 2019 general elections and who has since disassociated himself from Sidhu.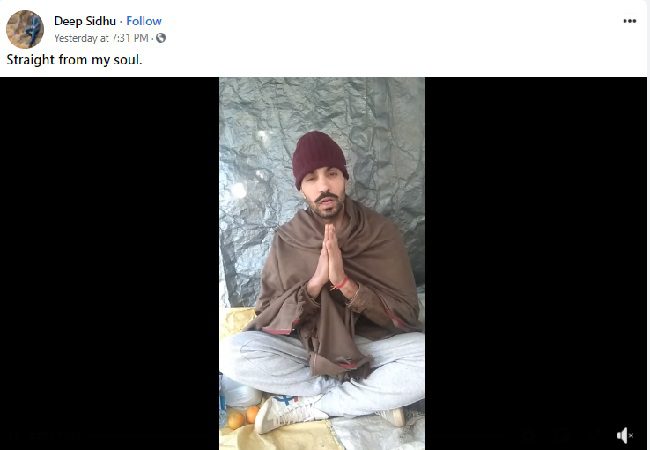 "You've singled out one person and called him a traitor. Why? Five lakh people—several leaders and singers—at the Red Fort. But you've singled one person out," he said.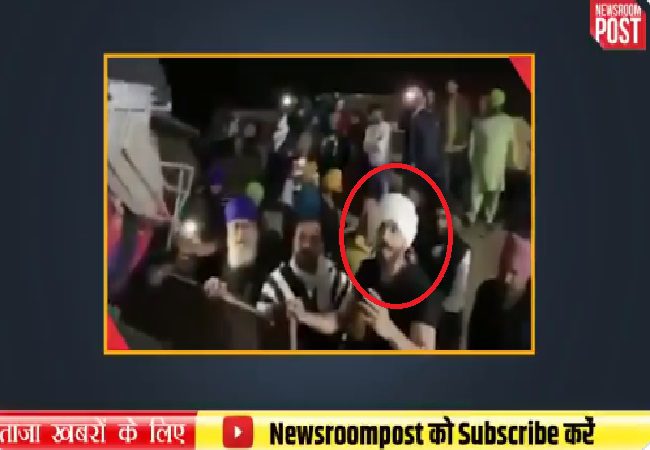 "Our people hoisted the Nishan Sahib on an empty flagpole at the Red Fort to awaken the government. Nobody took a stand then. If they had, if they'd asked the government to wake up, asked them to give us what is our right, the fortunes of this movement would have been bright," he said.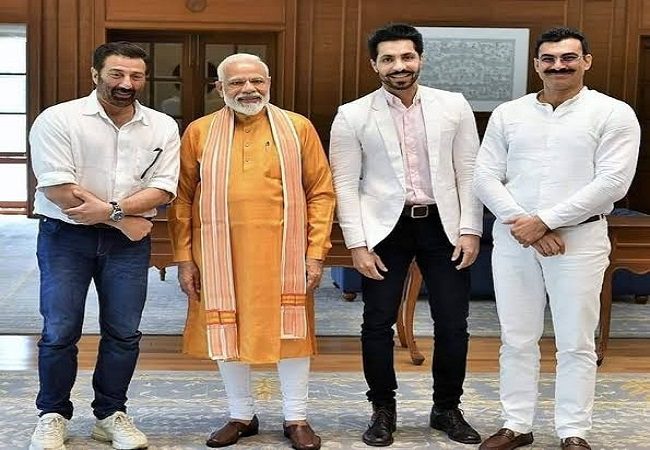 "I'm not afraid of arrest," he said. "Even Bihari migrant workers are far better than us Punjabis, who have at least given me shelter and food. I am left alone."
Punjabis don't know how to write history, he said.
"We only know how to mark death anniversaries," he said.
The post Delhi violence on Jan 26: Deep Sidhu criticises Sunny Deol for deserting the people appeared first on NewsroomPost.
from NewsroomPost https://ift.tt/36sxxMi
https://ift.tt/2MneU5x