New Delhi: On Saturday, Maruti Suzuki announced that they have exported more than two million cars from their Indian facilities to foreign markets. It took 34 years for the country's largest carmaker to complete this milestone. The first batch was sent to Hungary in 1986.
The two-million milestone was reached recently when a batch of Vitara Brezza, S-Presso and Swift was exported to South Africa from the Mundra Port in Gujrat by Maruti Suzuki. The one-million mark in exports was reached in 26 years.
Maruti's first million units were dispatched to Europe's market in a huge chunk of exports. The company has been focusing on the emerging markets in Asia regions, Africa and Latin America since 2012.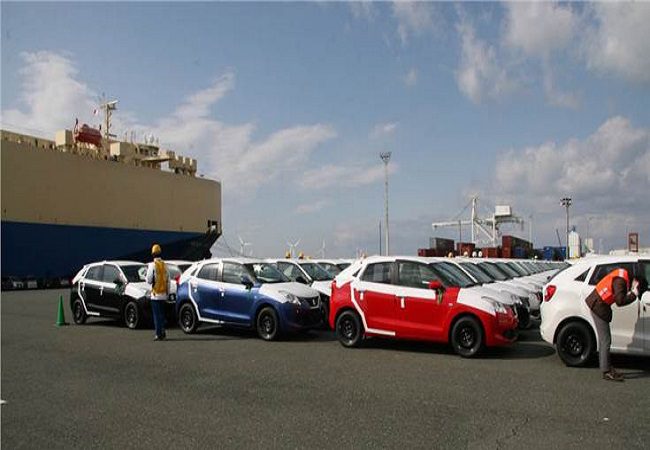 "Maruti Suzuki has been exporting vehicles for past 34 years much before India became a prominent player in the global automobile business,"
"This early global exposure helped the Company enhance its quality and attain global benchmarks." Kenichi Ayukawa, MD and CEO in a press statement issued by the company.
Ayukawa claims that Maruti Suzuki has greatly gained a firm foothold in Chile, South Africa and Indonesia. Alto, Baleno, Dzire and Swift have emerged as people's choice in Chile.
"Vehicles manufactured at our facilities in India have found high acceptance owing to global standards of quality, safety, design and technology," said Ayukawa
Maruti Suzuki has been exporting around 14 models in 150 variants to nearly 100 countries.
Maruti's current plan is to quicken its production by increasing the pace of product launches. With India as a production base for Jimny, Suzuki aims to leverage Maruti Suzuki's global production stature and meet the demands for the fourth-generation model.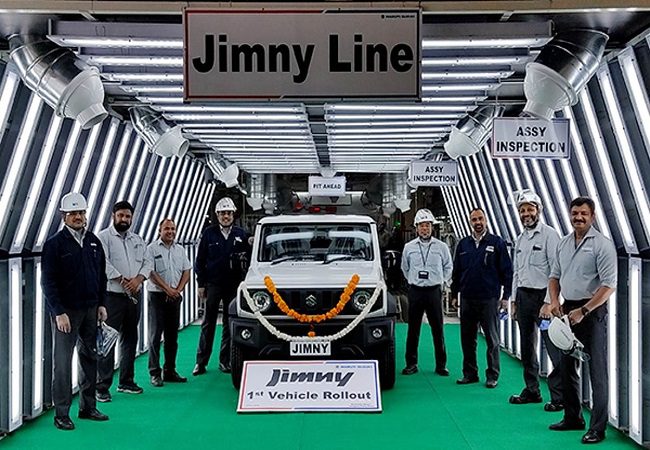 The post Maruti Suzuki accomplishes two million vehicle exports in foreign markets appeared first on NewsroomPost.
from NewsroomPost https://ift.tt/3bKyD81
https://ift.tt/3q1GAuz