New Delhi: Robert Nesta Marley, popularly known as Bob Marley was a famous musician, singer and songwriter from Jamaica. Marley was one of the pioneers of reggae music genre, with elements of rock. Actually, he was one of the first Jamaican and African-descent musicians to achieve unparalleled popularity and fame worldwide.
In 1963, Bob Marley and his friends formed the Wailing Wailers. The Wailers' big break came in 1972 when they landed a contract with Island Records. Marley and his band received immediate recognition and attention among reggae music lovers. Marley went on to sell more than 20 million records throughout his career, making him the first international superstar to emerge from the so-called Third World.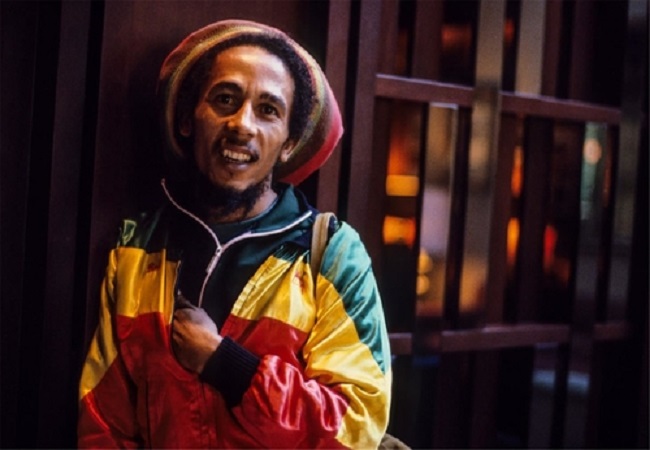 Bob Marley was honored with a place into the Rock and Roll Hall of Fame in 1994 and in December of 1999, his album, "Exodus" was named as the 'Album of the century' by Time Magazine. His most popular hit, 'One Love' was named as the designated 'Song of the Millennium' by the BBC.
Hear most of Bob Marley's 50 Greatest Songs on Spotify.
No woman, No cry
Redemption Song
Could you be loved
Buffalo Soldier
Sun is Shining
The post Remembering Bob Marley on 75th birth anniversary with some of his most loved songs appeared first on NewsroomPost.
from NewsroomPost https://ift.tt/3cL1gUI
https://ift.tt/3cNaRdx