New Delhi: On 24th February, 2018 legendary actress Sridevi was found dead in her bathtub at Jumeirah Emirates Tower hotel, Dubai. The cause of death was 'accidental drowning'. She was known as the first female superstar of Indian film industry. She starred in more than 120 movies during her acting career which was almost five decades long. Sridevi was also honoured with Padma Shri in 2013.
She started her acting her career at the age of 4 with the film 'Kandan Karunai'. Her first adult role came at the age of 13 in 'Moondru Mudichu'. In Moondru Mudichu she played the step-mother of Rajinikanth.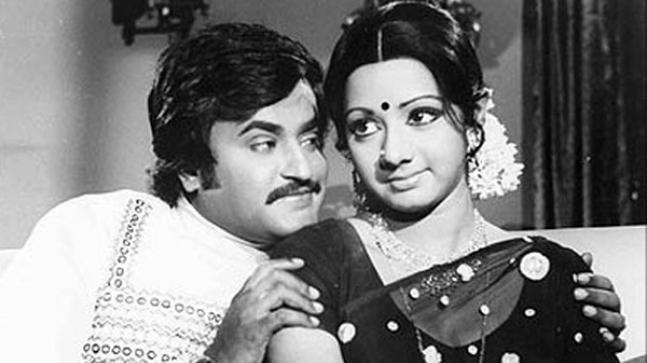 Moondru Mudichu which starts as a romantic film turns into a revenge drama. In the film, Kamal and Rajinikanth are roommates and friends who are in love with Sridevi's character. However, she is in love with Kamal which doesn't go well with Rajinikanth. He kills her during a boat ride expecting that Sridevi will be his eventually. However, to seek revenge from Rajinikanth's character, Sridevi marries his father. This makes her his stepmother which tortures Rajini mentally until he asks for forgiveness from him.
She did more than 2 dozen films with South superstar Kamal Hassan before entering Bollywood in with a leading role of 1979 movie Solva Sawan. Soon enough, it was Himmatwala in 1983 that brought her fame in Hindi films. Sridevi and Jeetendra's hit pairing gave 16 films including Tohfa, Jaani Dost, Justice Chaudhry, Aulad, Suhagan, among others.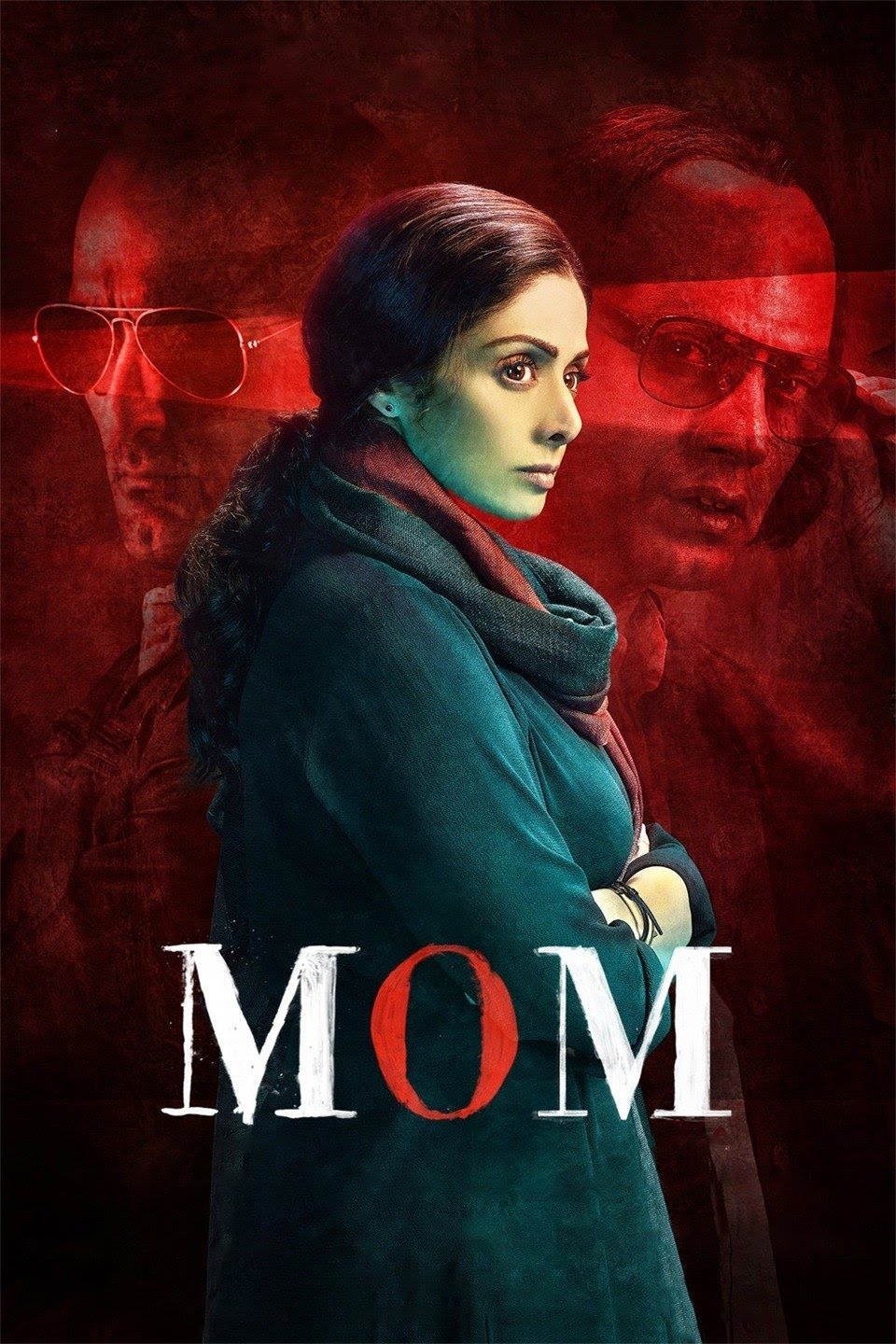 Her last movie with a leading role was 'Mom' in 2017 for which she was honoured with a National Film Award. She also appeared in Shah Rukh Khan's 'Zero' in 2018 posthumously.
The post Sridevi's 3rd death anniversary: All you need to know about India's first female superstar appeared first on NewsroomPost.
from NewsroomPost https://ift.tt/2ZK7tIN
https://ift.tt/3kj6mt3