New Delhi: Following the glacier burst which led to heavy flooding in Dhauliganga and Alaknanda rivers, boulders and debris washed away the Raini power project causing a massive impact on Tapovan due to which 32 people from first and 121 people are missing from the second project, said Uttarakhand Director-General of Police (DGP) on Monday.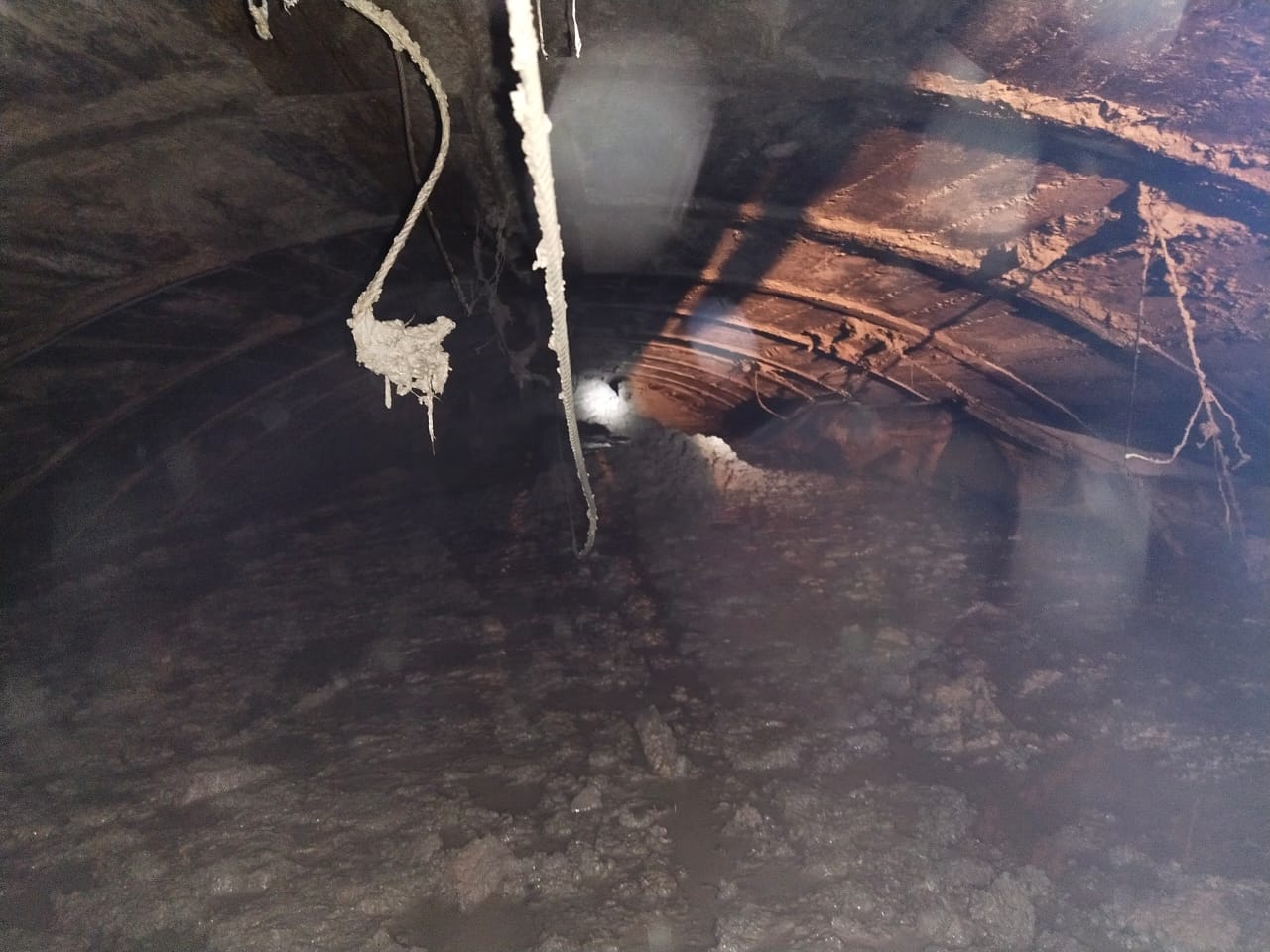 Meanwhile, the rescue operation is underway at Joshimath in Chamoli where a flash flood, triggered due to glacier burst, occurred yesterday.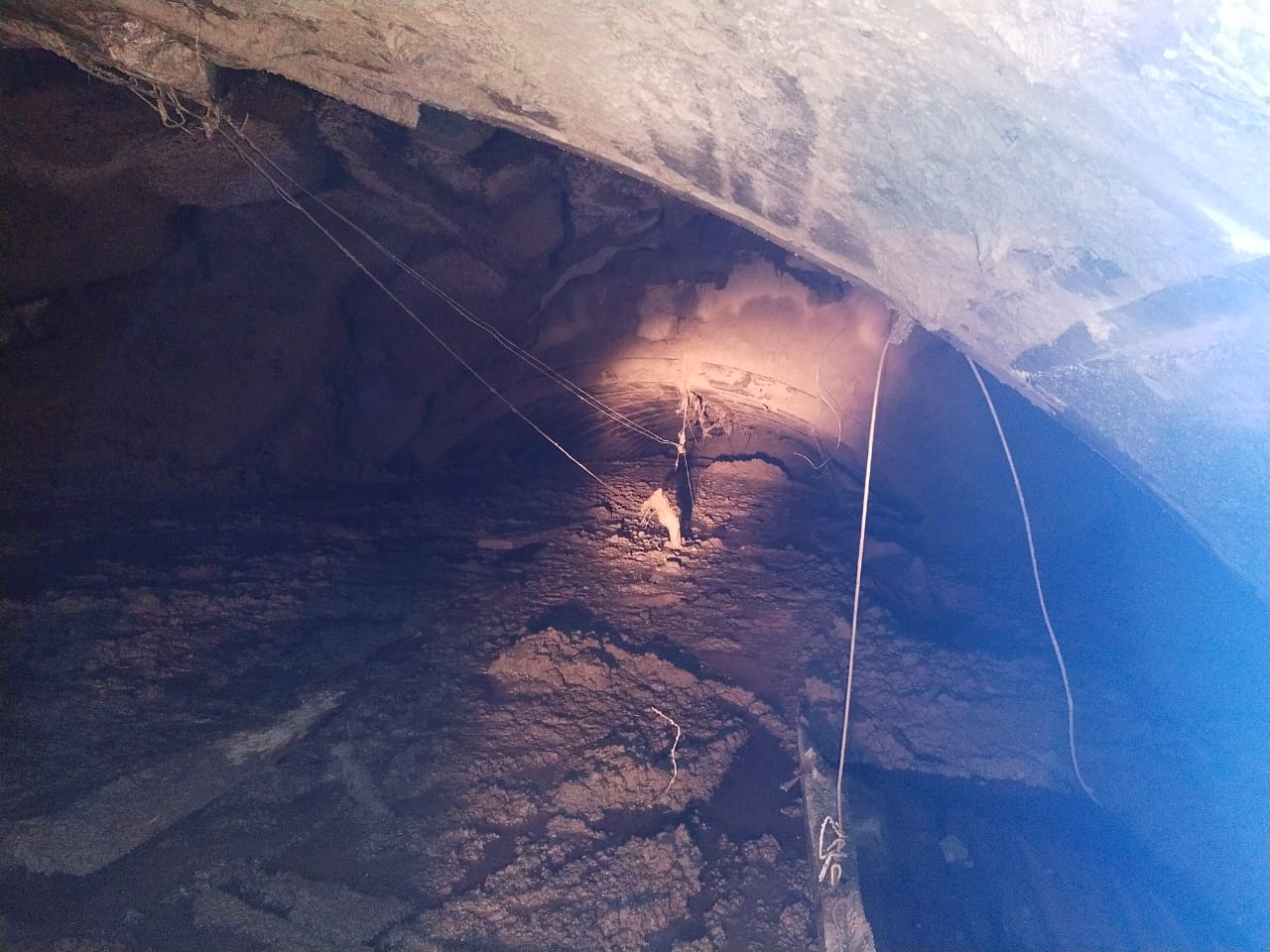 The bigger tunnel has been cleared till 70-80 m. Debris blocked it, it is being cleared with the help of a JCB. It is around 180 m long and around 30-40 workers are trapped since yesterday.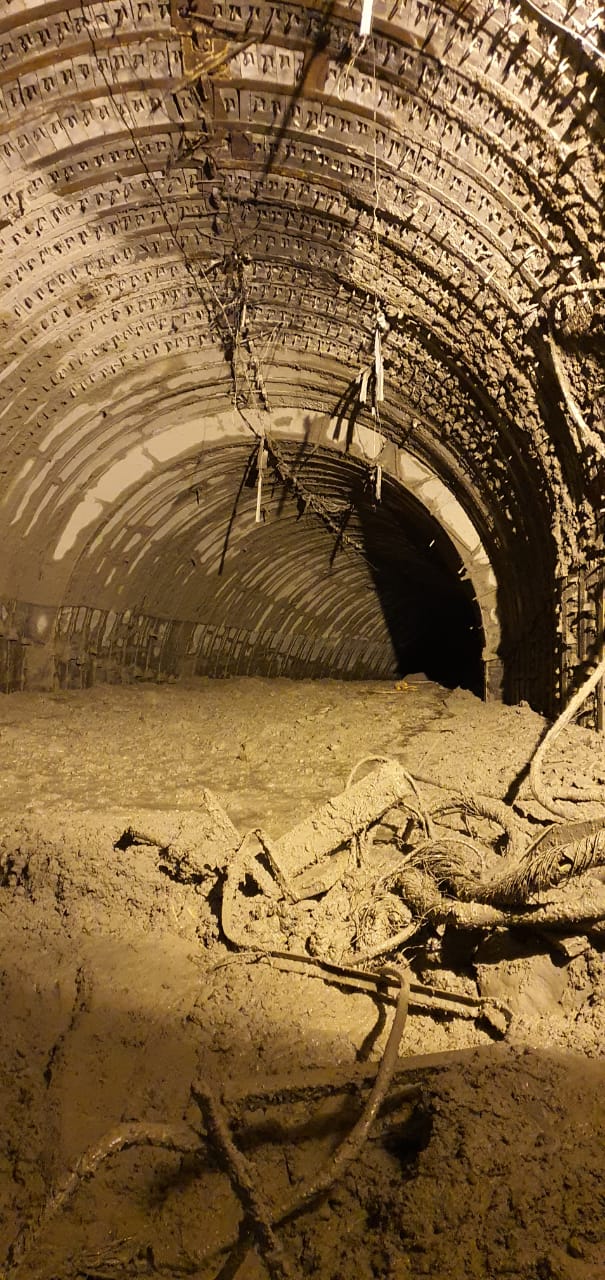 Meanwhile, a canine squad has also been deployed to carry out search operations near the Tapovan dam.
On the other hand, aerial rescue and relief missions have resumed with Mi-17 and ALH helicopters flying from Dehradun to Joshimath with disaster relief teams on board, said the Indian Air Force (IAF).
Tapovan Hydro-Electric Power Dam, also known as Rishi Ganga Project was completely washed off following a glacier burst in the Chamoli, said the Indian Air Force's initial report as Advanced Light Helicopter (ALH) deployed at Joshimath has undertaken recce of affected areas.
The post Uttarakhand glacier disaster | See Pics appeared first on NewsroomPost.
from NewsroomPost https://ift.tt/3qbW4wQ
https://ift.tt/3aMFuNR