New Delhi: Anupam Kher, who has traveled from Hindi cinema to Hollywood, has turned 66 today. Born on 7 March 1955 in Shimla, Anupam Kher has made a different place in the world of acting. Due to his long experience in cinema, people also call him 'School of Acting'. Kher studied in D.A.V. of Shimla. He has also been an alumnus and former president of the National School of Drama
The actor took to Instagram on his special day, "This video says it all. Now go ahead and wish me #HappyBirthday!! #SpecialDay #Blessings #Love #Birthday."
View this post on Instagram

Happy Birthday Anupam Kher: Check out his 5 movies in different avatar's
Saaransh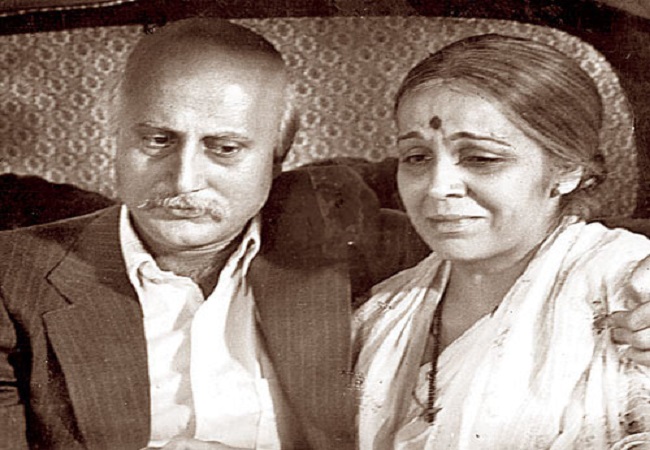 Adorned with Anupam Kher, Rohini Hatangiri, Neelu Phule, the drama film 'Summary' is counted among Anupam's best films so far. He also received the Filmfare Award for Best Actor for this film.
Khosla Ka Ghosla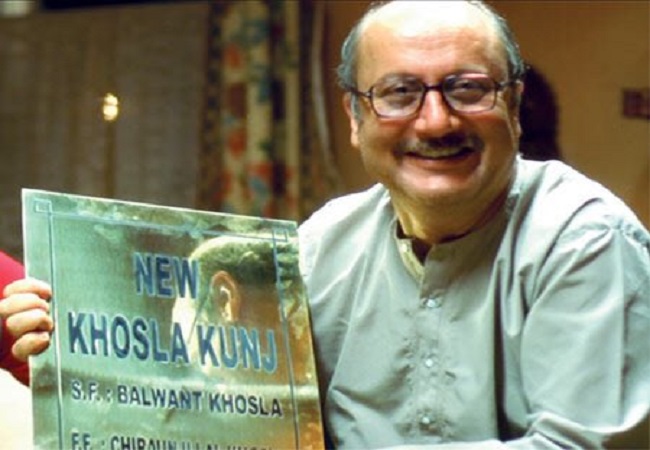 In the film, Anupam played the role of middle-class man Mr. Khosla, who wants to spend his retirement in peace. However, that did not go as he planned. The movie is filled with a roller coaster of Drama and plots.
Special 26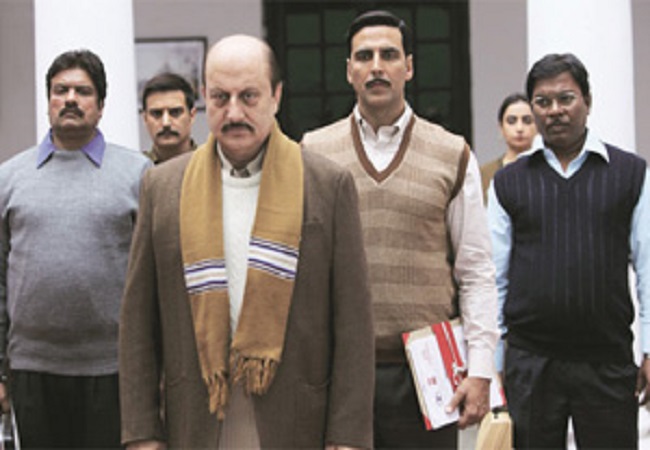 In the film, Anupam was also accompanied by Akshay Kumar. Anupam played funny as well as a scared fake CBI officer PK Sharma conducting raids to rob politicians and businessmen of their black money.
Karma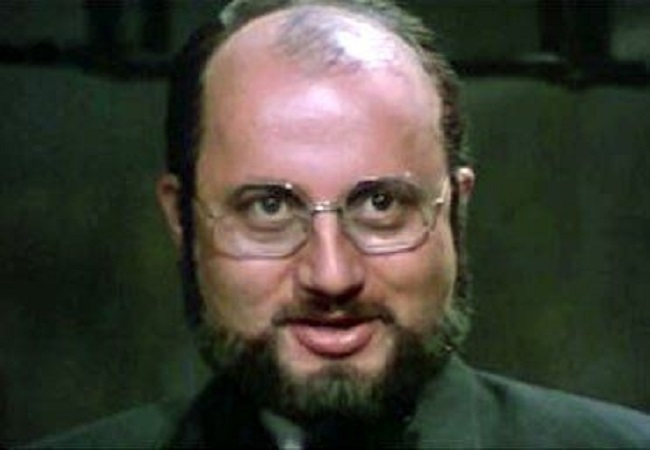 Anupam played a negative character, Dr. Michael Dang in the film. With his character, he proved how even a negative character can keep people tied till the end of the film.
Dil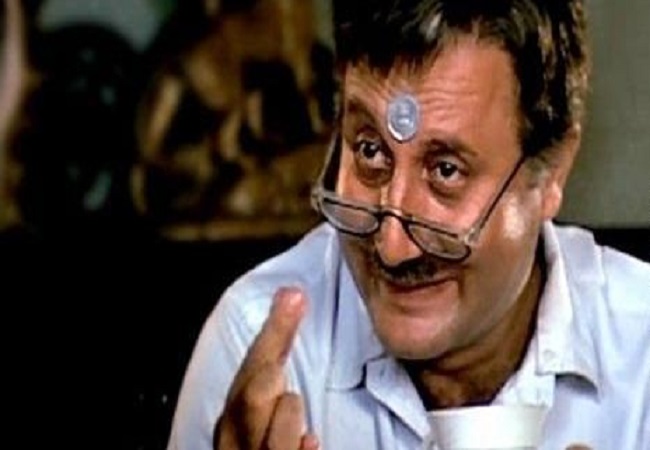 In the film, Anupam was in the role of Hazari Lal, the stingy father of Aamir Khan. His comic style was also featured in the film and was appreciated by his fans.
The post Anupam Kher 66th Birthday: 5 best movies which won the heart of people appeared first on NewsroomPost.
from NewsroomPost https://ift.tt/3edlFTa
https://ift.tt/3blHjmc