Message of the Day – By Renooji
24.03.2021
Meditation
As you continue on your spiritual healing path, you begin to slowly realise the power of your peace of mind. Open to the space of freedom in this meditation.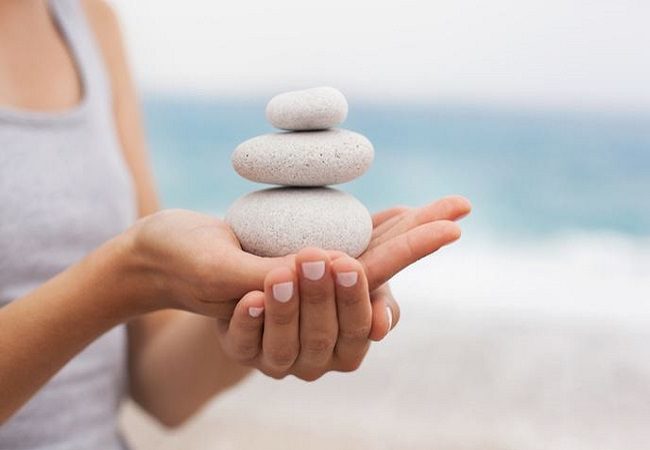 Learning through discipline to quieten the mind and simplify your life, connect to the vivid and generous healing plan in surrender and know that you are free. As you release yourself from pain and darkness, your whole being is dipped in the wisdom of insight. The all revealing clarity shows you distinctly and directly the nature of the living, loving and pure healing light. The memory of your connection with the light is awakened, the inner hidden spiritual aspect is moving ahead with the voice of wisdom, and you feel healed, whole and complete. Your splendour, your confidence, your happiness, your charm, your heart desires and your instinct to heal become one and true healing begins. Healing hugs of renewed confidence. Love from the river of self esteem
Renooji.
The post Astrology 2021: Message of the Day (March 24) appeared first on NewsroomPost.
from NewsroomPost https://ift.tt/3u2oMlJ
https://ift.tt/31a6l21