New Delhi: Every year, from 8:30 PM to 9:30 PM on the last Saturday in March, people across the world come together by switching off the non-essential lights and electric appliances for an hour to raise awareness for the need to protect the Earth's nature for building a sustainable future.
Earth Hour Day 2021 will be observed on Saturday, March 27, commencing from 8:30 PM to 9:30 PM.
Earth Hour, an initiative organised by the World Wide Fund (WWF). It aims to inspire people and raise awareness to take strict actions on environmental issues in the world and to speak up for nature.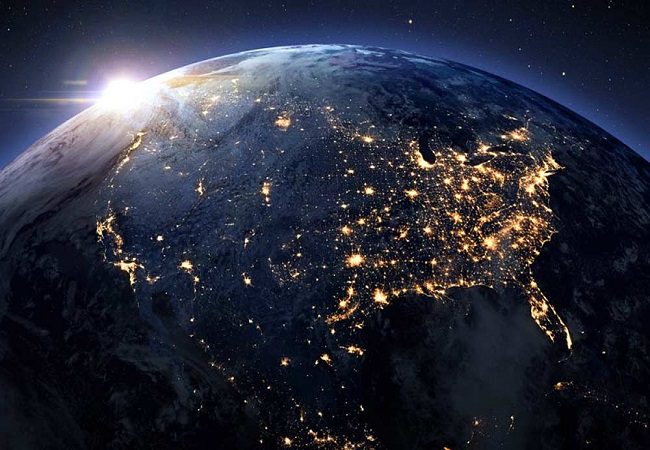 Due to the pandemic, this year's Earth hour Day aims to raise awareness among people and create the unthinkable sight online through a Virtual Spotlight. The main goal is to make the world see the current state of our planet, our place within it in a new light and the problems faced by us.
History
The day first began as a light-out event in Sydney, Australia in 2007, when WWF in Australia inspired people to raise their voices in support of climate change. In the first Earth Hour event, 2.2 million people and 2,000 businesses took part.
Earth hour was the idea initiated by Earth Hour Co-Founder Andy Ridley, who brought the partnership between WWF-Australia, Leo Burnett and Fairfax Media, with the main aim of addressing the planet's climate change.
In 2007, climate change was still treated with a degree of disbelief and often denied.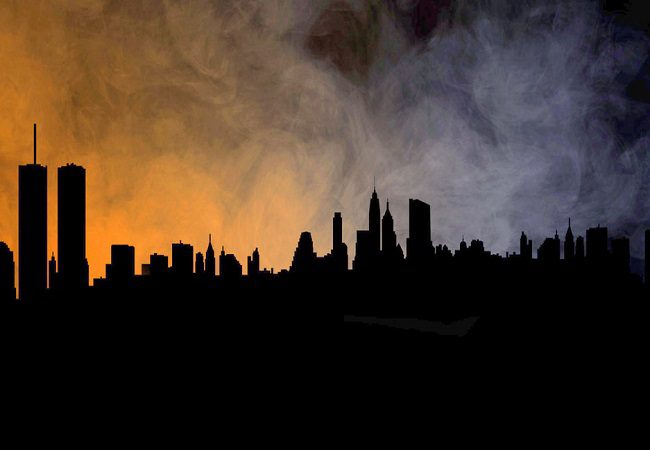 Earth Hour was an idea to awaken people to the reality of climate change and start a conservative method to help save the Earth.
On that account, Leo Burnett partnered with WWF to bring about the world's very first Earth Hour and promote the idea on March 31, 2007.
In 2008, the campaign achieved great support, with 50 million people and 35 countries participating across the world. Since then, the campaign has crossed oceans and borders and has gained support in 190 territories and countries. As the Earth Hour grows, the 60-minute lights-out event has become a great symbol of responsibility towards nature and the Earth.
The post Earth Hour Day 2021: How 60 mins of turning off lights can help in planet's conservation appeared first on NewsroomPost.
from NewsroomPost https://ift.tt/3cqdRvP
https://ift.tt/39jeWE6