New Delhi: The Municipal Corporation of Gurugram has decided to to keep meat shops closed in the city on Tuesdays.
This decision was taken by the Municipal Corporation of Gurugram in its House meeting on Thursday.
The proposal was approved after a few councillors raised the issue during the meeting citing religious sentiments.
According to MCG officials, there are about 129 licensed meat shops in the city, out of which over 150 more operating illegally.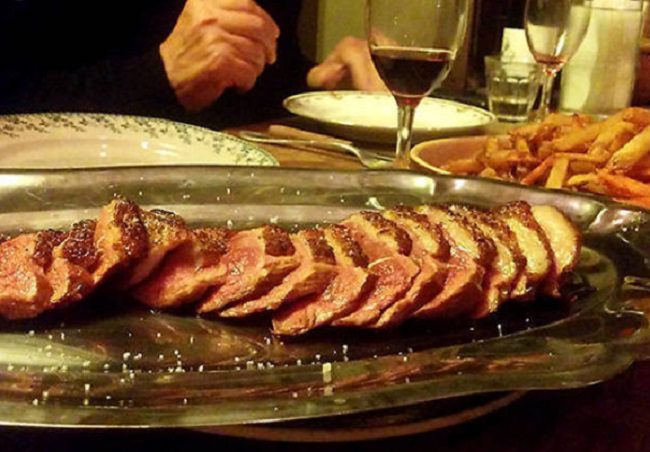 Taking about the same, MCG commissioner Vinay Pratap Singh said that food was a personal choice. "One shouldn't raise such issues, you may believe in closing meat shops on Tuesday. In my opinion, this is an individual choice. I eat meat but my wife doesn't. I do not force her, and she does not force me. It is completely a personal choice. When households have differences on this issue, the House should give this a serious thought before making any decision regarding the entire city. Food is an independent choice," said Singh.
"As per the provisions of the Haryana Municipal Corporation Byelaws, 2008, any municipal corporation can close meat shops on a single day during the week. Hence, such a decision can be implemented with immediate effect," said Ashish Singla, MCG's chief medical officer.
The post Gurugram Meat shops to remain closed on Tuesdays, says MCG officials appeared first on NewsroomPost.
from NewsroomPost https://ift.tt/3vF0U93
https://ift.tt/39TvrGa