New Delhi: The cop who has been linked to the death of Mansukh Hiren has been transferred from Crime Intelligence Unit to Citizen Facilitation Centre in Mumbai Police Headquarters. The transfer was done after Mansukh's wife said in her statement that Vaze has killed her husband.
In the Ambani house bomb scare, Mansukh Hiren's car was found abandoned outside Antilia, following which he was under intense scrutiny of the probe agencies. Intially, reports of his sucide surfaced but now his wife has claimed that Sachin Vaze was behind his death.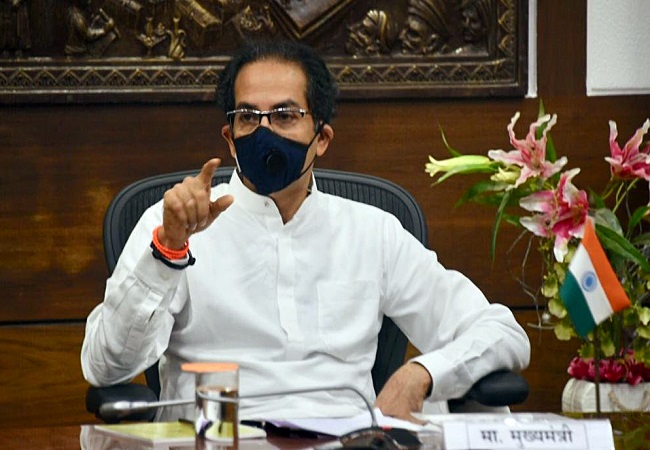 Yesterday Maharashtra CM Uddhav Thackeray commented on the matter, "Sachin Vaze is not Osama Bin Laden. It is not right to target a person and hang him and then investigate. Let the probe be over. The guilty, whoever they are, will not be spared."
Until now, he was heading the Crime Intelligence Unit of Crime Branch where he was handling many high profile cases like TRP rigging case, the Anvay Naik suicide case, Dilip Chhabria's alleged sports car scam and the Bollywood-TV-entertainment industry's casting couch racket.
The post Sachin Vaze transferred to Mumbai Police Headquarters from Crime Intelligence Unit appeared first on NewsroomPost.
from NewsroomPost https://ift.tt/38wWp6I
https://ift.tt/3q4dQ52