New Delhi: Mumbai Assistant Police Inspector Sachin Vaze has put up a WhatsApp status saying "time to say goodbye to the world" amid Mansukh death probe.
On Saturday morning, Sachin Vaze put up a WhatsApp status reacting to the allegations levelled against him by Mansukh Hiren's wife and other family members. Sachin Vaze has said he is being falsely implicated in the case like how he was wrongly arrested 17 years back by the CID.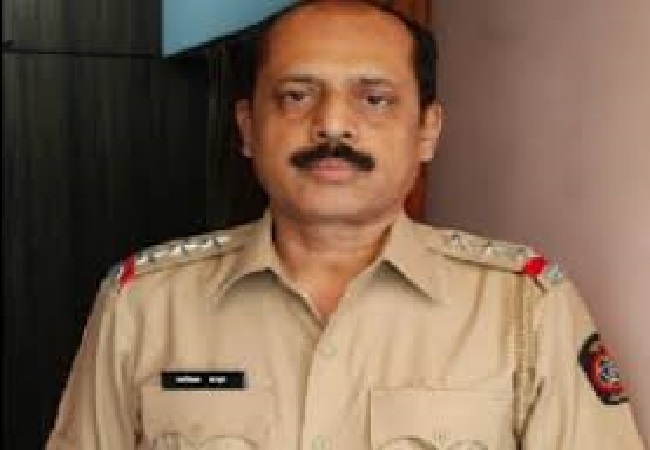 Also Read: NIA arrests API Sachin Waze in case involving recovery of explosives-laden vehicle near Mukesh Ambani's home
Here is what Whatsapp status read:
13rd March 2004. Fellow officers from the CID arrested me in a false case. That arrest inconclusive till date. Sensing the history is going to repeat. My fellow officers are on to falsely trap me. There's a slight difference in the scenario. Then probably I had 17 years of hope, patience, life and service too. Now I will have neither 17 years of further life nor service nor patience to live. I think the time to say goodbye to the world is coming closer.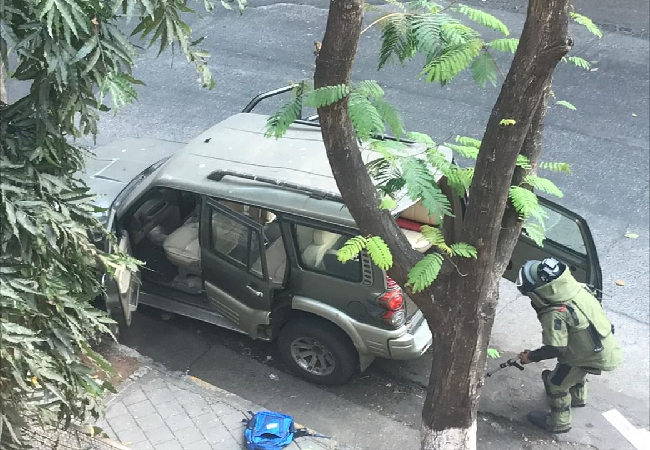 The post 'Time to say goodbye to world': Sachin Vaze's Whatsapp status amid Mansukh death probe appeared first on NewsroomPost.
from NewsroomPost https://ift.tt/3lmzaBC
https://ift.tt/3ladw3q