World Sleep Day is observed annually on March 19. This day marks as one of the most important parts of our day to day routne.
This day (World Sleep Day) is organised by the World Sleep Day Committee of the World Sleep Society. The main motive or aim of the day is to create awareness around sleep-related issues and the prevention and management of sleep disorders.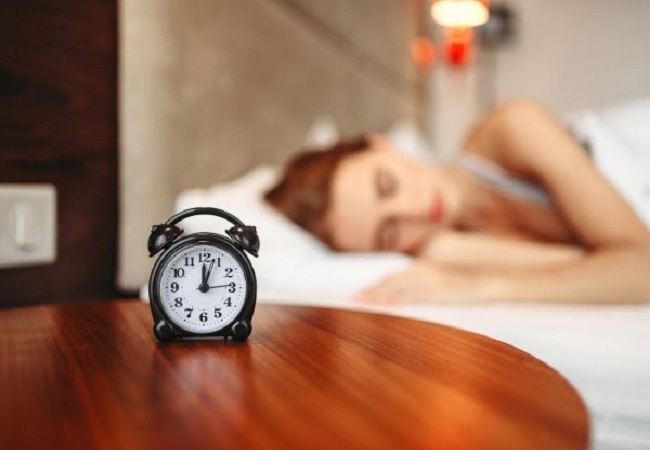 WORLD SLEEP DAY QUOTES
"I want to see beauty. In the ugly, in the sink, in the suffering, in the daily, in all the days before I die, the moments before I sleep." – Ann Voskamp
"Sleep is such a luxury, which I can't afford." – Robin Sikarwar
"Laugh and the world laughs with you, snore and you sleep alone." – Anthony Burgess
"What hath night to do with sleep?" – John Milton
"sleep is the most innocent creature there is and a sleepless man the most guilty." – Franz Kafka
"Put my head under my pillow, and let the quiet put things where they are supposed to be." – Stephen Chbosky
"Am I sleeping? Have I slept at all? This is insomnia." – Chuck Palahniuk
"Death was a friend, and sleep was Death's brother." – John Steinbeck
"Sleep, those little slices of death – how I loathe them." – Edgar Allen Poe
"Life is something that happens when you can't get to sleep." – Fran Lebowitz
The post World Sleep Day 2021: 10 Quotes to observe this Day appeared first on NewsroomPost.
from NewsroomPost https://ift.tt/3qYisJP
https://ift.tt/2P4Jzpm