New Delhi: World Wildlife day is celebrated every year on March 3 globally. This day is basically dedicated to celebrating and raising awareness of the world's wild fauna and flora.
United Nations noted, "Though World Wildlife Day is an annual celebration, wildlife conservation is an issue that needs attention and action every day.
World Wildlife Day 2021: Here is all you need to know about this day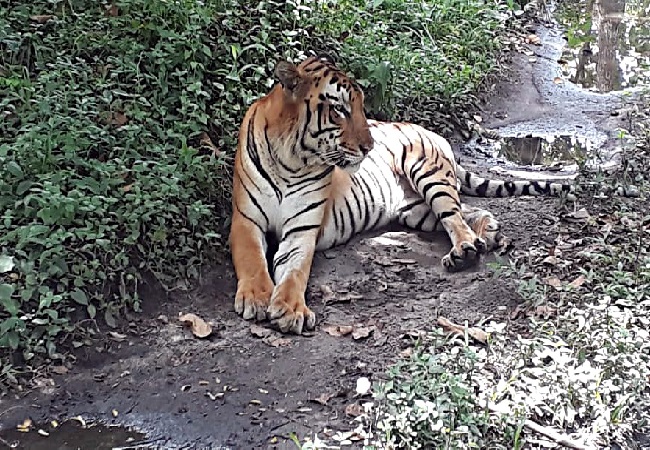 Significance of the date:
On this day, The Convention on International Trade in Endangered Species of Wild Fauna and Flora (CITES) in 1973 was signed, therefore, the 68th United Nations General Assembly (UNGA) on December 20, 2013 announced that this day would be celebrated as World Wildlife Day.
Meanwhile, the idea was proposed by Thailand.
World Wildlife Day 2021: Theme
This year, the UN has announced the theme as "Forests and Livelihoods: Sustaining People and Planet."
The theme is described on wildlifeday.org as: "As a way to highlight the central role of forests, forest species and ecosystem services in sustaining the livelihoods of hundreds of millions of people globally, and particularly of Indigenous and local communities with historic ties to forested and forest-adjacent areas."
The themes for previous years were – "Sustaining all life on earth" (2020), "Life below water: for people and planet" (2019), "Big cats – predators under threat" (2018), "Listen to the young voices" (2017)
The post World Wildlife Day 2021: All you need to know about 'Theme and Significance' appeared first on NewsroomPost.
from NewsroomPost https://ift.tt/3ba9IeS
https://ift.tt/3bbOEEZ