New Delhi: UP has surpassed other states of the country by setting a new record in Covid-19 vaccination by vaccinating more than 5 lakh people in one day. On April 5, due to sudden rise in the number of vaccinations, Uttar Pradesh has become the most vaccinated state. Considering the figures, a highest number of 501599 vaccine doses were given in the state on April 5, leaving behind Maharashtra, Gujarat, West Bengal, Rajasthan, Madhya Pradesh and Bihar.
The Yogi-led government is already winning accolades from all over the World for his strategies to restrict the spread of Covid-19 in the state of Uttar Pradesh. Under the direction of Chief Minister Yogi Adityanath, while the testing is going on a fast pace in the state, the process of vaccination is also speeding up in rural and urban areas.
According to the data released by the Union Health Ministry, on April 5, 2,58,475 vaccine doses were given in Bihar, 3,24,934 in Gujarat, 2,61,057 in Madhya Pradesh,4,74,017 in Maharashtra,4,75,558 in Rajasthan, 4,11,562 in West Bengal with the maximum being 5,01,599 vaccinations in Uttar Pradesh.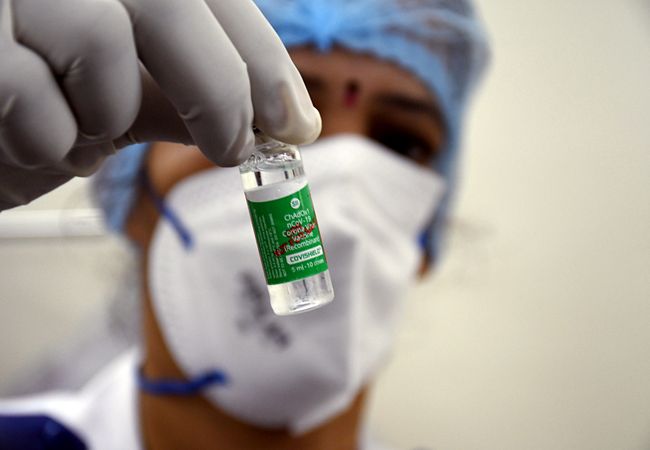 Special Vaccination drive will start today
As per the guidelines of the Chief Minister Yogi Adityanath, journalists and shopkeepers will be vaccinated in the entire state on April 8 and 9, respectively. Along with this, bank employees will be given vaccine dose on April 10, teachers in school and colleges on April 12, 13 and 14, bus, auto-rickshaw drivers and street vendors on April 15 and 16, Government officials and employees on April 17 and 19, advocates and judicial employees on 20 and 21, officers and employees of private offices will get their vaccine dose on April 22 and 23. The state government has made an appeal for people above 45 years to get vaccinated on these dates.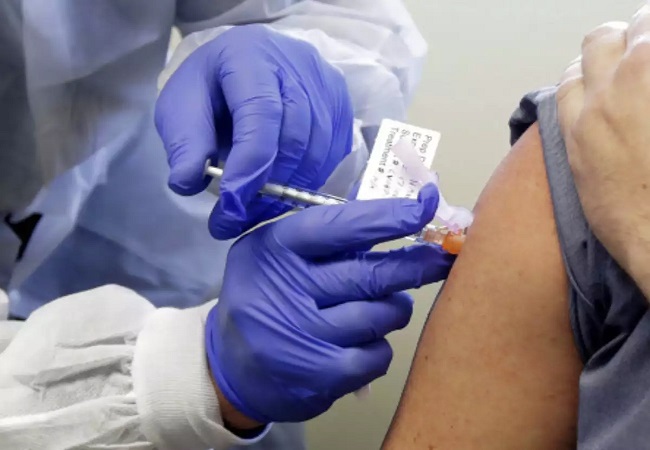 Vaccination of around 76,67,829 people
Covid-19 vaccination is being done for people who have crossed the age of 45 years in the state. So far, 65,00,506 people have been given the first dose of vaccine and 11,67,323 people have been given the second dose of vaccine. Thus, a total of 76,67,829 people have so far been given vaccine doses.
Reactivation of the monitoring committee
To control the spread of corona virus, 'village monitoring committees' and 'mohalla monitoring committees' have been reactivated in urban and rural areas. The committees will identify people coming from other states, get them medically examined and then will take necessary action against them.
The post 5 lakh vaccine jabs on April 5: Uttar Pradesh surpasses other states, sets record in vaccination appeared first on NewsroomPost.
from NewsroomPost https://ift.tt/2RgpLAy
https://ift.tt/2YPbRWB