New Delhi: Bihar School Education Board has decided to postpone the compartmental exams for class 10 and class 12 due to the ongoing second wave of COVID-19. The govt. has also postponed the exams for Diploma in Elementary Education (D.El.Ed) till further notice.
BSEB's official notice states that all these exams have been postponed till further notice which were earlier scheduled in April and May 2021.
Class 12 compartmental exams 2021 were scheduled from April 29 to May 10, 2021. While class 10's compartmental exams and D.El.Ed exams were scheduled from May 5, 2021 and April 26, 2021 respectively. Bihar School Education Board will announce the new dates after reviewing the state's COVID-19 situation.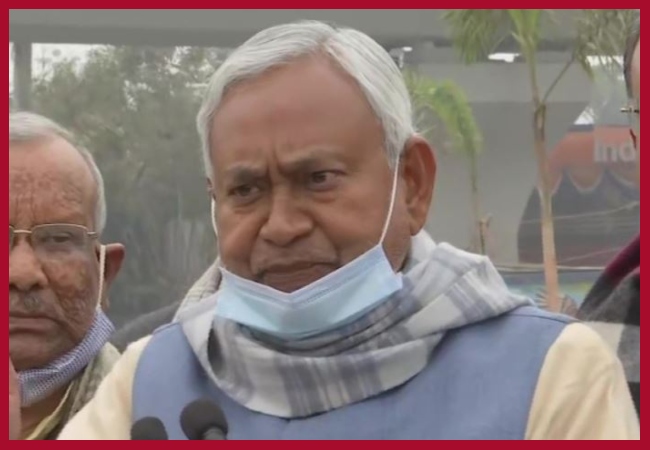 Bihar govt. shuts schools
Chief Minister Nitish Kumar also announced on April 18 that all educational institutions will be closed in the state till May 15, 2021. Govt. has also ordered all schools and universities to not conduct any examinations during this time.
BSEB Compartmental Exams
The class 10 and 12 compartmental exams are for the students who could not qualify in the BSEB board exams which were conducted earlier this year. Bihar board was the first board in the country to conduct class 10 and 12 board exams and also the first ones to release the results.
The post BSEB 2021: Class 10 and 12 compartmental exams postponed, D.El.Ed exams also deferred appeared first on NewsroomPost.