Lucknow: Chief Minister Yogi Adityanath's love towards folk arts and the folk artistes is well known. For the first time, with the efforts of CM Yogi, as many as 65 aged and poor artistes will receive pension of Rs six thousand per month from the Central government along with a health insurance cover of Rs one crore to them and their family members.
Two thousand such artistes will be added to the list of those receiving pension by the end of this year. It could be made possible by the sustained efforts of the UP government to promote folk arts and folk artistes of the state.
Yogi government, which came to power in 2017, always endeavoured to pay respect to the art and also provide financial security to the artistes. In view of this, several schemes are being implementedat the state level to promote folk art and folk artists. Taking a passionate view towards the artistes who due to old age and poor health have been unable to earn their living., the state government started giving them monthly pension of Rs two thousand rupees under the 'Monthly Pension Scheme to Old and Disabled Artists' by the state government.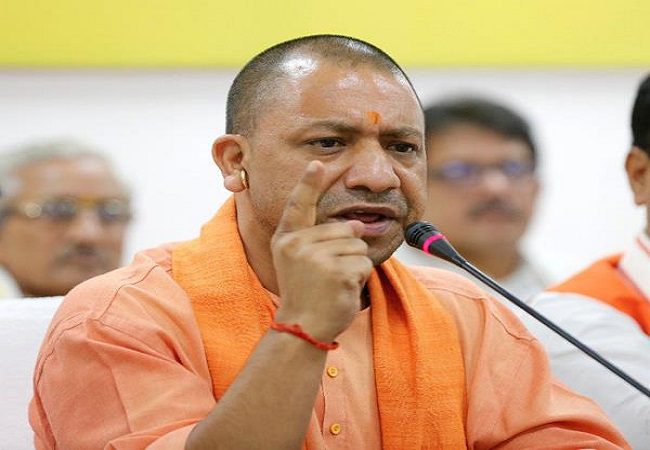 In this regard, Director of the Department of Culture, Shishir says that so far 376 old and destitute artists are being given pension from the Department of Culture in the state. With the help of the central government, this year it will be increased further and two thousand such artists will be given a pension of four thousand rupees per month and health insurance cover of one crore rupees.
* Central Government approves for the first time *
With the efforts of CM Yogi, for the first time, the Central Government has given health insurance of Rs one crore and monthly pension of Rs 4000 to 65 elderly artists of the state. In the "Scheme for Pension and Medical Aid to Artist" by the Ministry of Culture,Government of India, pension is being given to elderly artists who have made significant contributions in the field of art and literature, but are living in hardship and poverty due to old age..
Artists' pensions increased and insurance benefits were also received
The monthly pension of Rs Two thousand was being given to 376 old and destitute artists by the state government, but now they will get Rs four thousand rupees per month along with the health insurance benefits will also be available. Due to this, the budget of the Culture Department will be saved as pension will be given by the Centre.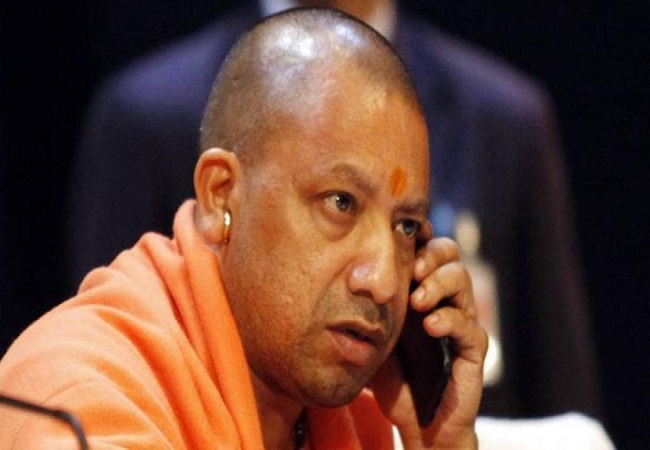 * These are the conditions for eligibility *
To avail the benefit of the Central Government scheme, only those artists can apply for pension, who are being given at least five hundred rupees pension from the concerned state and their application forms were forwarded by the state government.
The post CM Yogi's efforts bear fruits: Elderly artists to receive enhanced pension from Centre appeared first on NewsroomPost.
from NewsroomPost https://ift.tt/2ObcZ53
https://ift.tt/2PQCDwE