New Delhi: Drug Controller General of India (DCGI) has approved emergency use authorisation of Russian vaccine, Sputnik V.
India has become the 60th country to authorize the use of the Russian Sputnik V vaccine against coronavirus, and the vaccine is now approved in countries with a total population of 3 billion, or 40 percent of the world's population, the Russian Direct Investment Fund (RDIF) said on Monday.
The vaccine has been registered in India under the emergency use authorization procedure based on results of clinical trials in Russia as well as positive data of additional Phase III local clinical trials in India conducted in partnership with Dr. Reddy's Laboratories, according to the company.
Sputnik V ranks second among coronavirus vaccines globally in terms of the number of approvals issued by government regulators.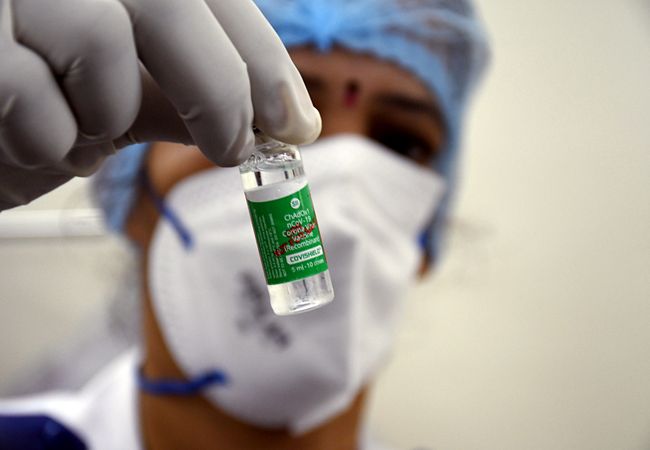 The vaccine has also been approved in Russia, Belarus, Argentina, Bolivia, Serbia, Algeria, Palestine, Venezuela, Paraguay, Turkmenistan, Hungary, UAE, Iran, Republic of Guinea, Tunisia, Armenia, Mexico, Nicaragua, Republika Srpska (entity of Bosnia and Herzegovina), Lebanon, Myanmar, Pakistan, Mongolia, Bahrain, Montenegro, Saint Vincent and the Grenadines, Kazakhstan, Uzbekistan, Gabon, San-Marino, Ghana, Syria, Kyrgyzstan, Guyana, Egypt, Honduras, Guatemala, Moldova, Slovakia, Angola, Republic of the Congo, Djibouti, Sri Lanka, Laos, Iraq, North Macedonia, Kenya, Morocco, Jordan, Namibia, Azerbaijan, Philippines, Cameroon, Seychelles, Mauritius, Vietnam, Antigua and Barbuda, Mali and Panama.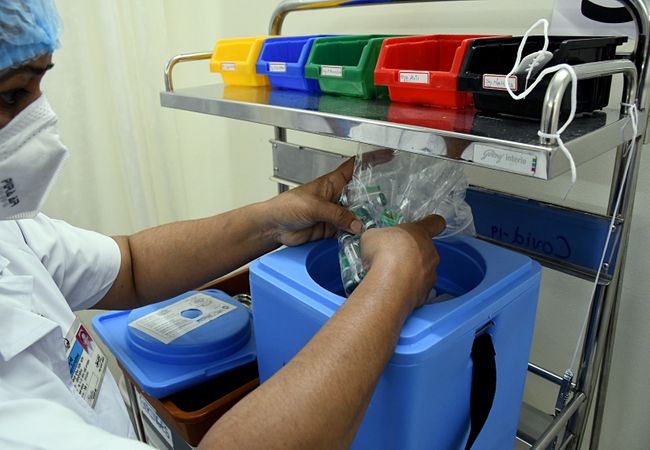 The post DCGI approves emergency use authorisation of Russian vaccine, Sputnik V appeared first on NewsroomPost.
from NewsroomPost https://ift.tt/3dW5iIQ
https://ift.tt/2YPbRWB