Installing solar energy plants along with canals: Yogi govt's major push for solar power in villages
Lucknow: Giving a huge boost to employment and development in Uttar Pradesh, the Yogi government is all set to install solar energy plants in the major canal projects of the state.
The Jakhalaun pump canal project in the Lalitpur district of Bundelkhand will be the first canal project in the state. With this scheme, farmers will be able to generate electricity as well as water for crop irrigation.
Through this project, the state will not only save water in the canals but will help in generating electricity worth crores of rupees without using up any additional land for laying grids. It will also strengthen the power supply system in rural areas along with irrigation.
This project will generate more than one crore units of green energy every year. With this, not only the people will get electricity at a cheaper rate but the state government will also save crores of rupees.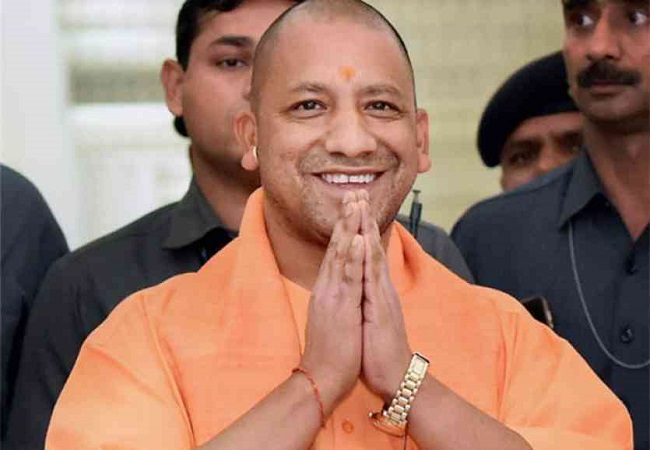 The Jakhalaun canal system project has as many as 18,840 solar plates installed. There are also 60 inverters installed in the 9.55 km long transmission line. This project will bring a new change in the lives of more than 20 thousand people in about 100 villages in Bundelkhand.
The special feature of the project is that it will also provide employment to the local people. Locals will be added to take care of solar plants and monitor the grid system. Through this scheme, the state government is working on a plan to provide three-level benefits to the villagers, including irrigation, power supply, and employment.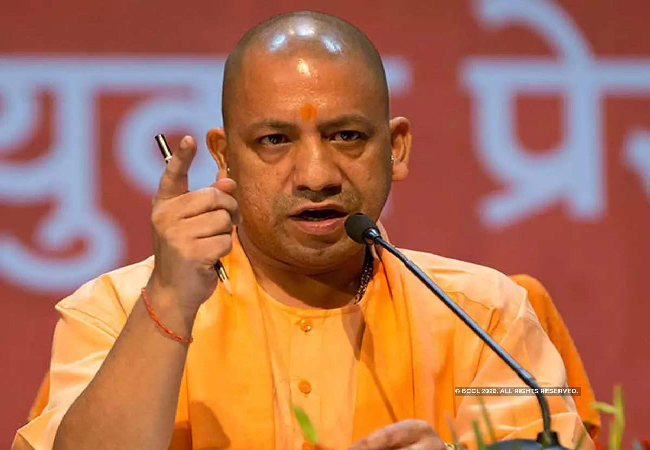 It is worth mentioning that through the Solar Energy Plant Project in the canals, Gujarat presented a new model of rural development to the country. The Yogi government's plan is to take it a step further by shaping several schemes for the development of villages and farmers, including employment through solar energy.
Installation Of Solar Plants On The Canals Of Purvanchal
Along with the Pilot project in Bundelkhand, an action plan is being prepared for solar energy generation on a large scale, with the help of a trough roof grid system, through canals that will pass in other parts of the state.
For this, the Ministry of Jal Shakti has started preparing the list of canals. The state government is planning to install solar energy plants on the canals of Purvanchal along with some other areas of Bundelkhand in the next six months.
The post Installing solar energy plants along with canals: Yogi govt's major push for solar power in villages appeared first on NewsroomPost.
from NewsroomPost https://ift.tt/31TLnVu
https://ift.tt/3sT3mXP