New Delhi: Amid the ongoing second wave of COVID-19, Uttarakhand govt. has decided to cancel the Uttarakhand Board of Shool Education Class 10 board exams and the class 12 board exams have been postponed till further notice. UBSE had scheduled the Class 10 and 12 board exams 2021 from May 4, 2021 to May 22, 2021.
Uttarakhand's State Education Minister, Arvind Pande said, "In view of rising Covid19 cases, the state board examinations for Class 10 have been cancelled while deferred for class 12." He added, "The Uttrakhand state board will now hold a meeting on 1 June 2021 and will take any call on the exams on the day of the meeting."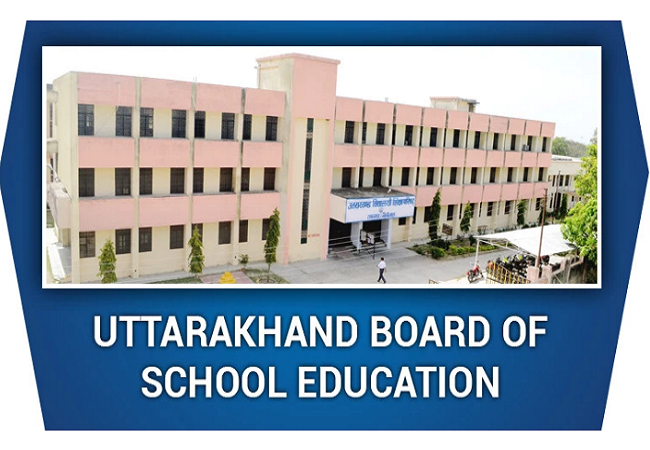 Around 1.48 lakh students have registered for the High School or Class 10 and 1.23 lakh have registered for the class 12 examination this year. Last year, 1.19 lakh students appeared for class 12 and 1.47 lakh for class 10 exams held by the Uttarakhand Board of School Education. The board exams have been disrupted due to the ongoing surge of COVID-19 cases across the nation.
Earlier national boards CBSE and ICSE announced the cancellation of Class 10 boards while deferring the class 12 board exams till further notice. Many state boards also followed the CBSE announcement by announcing the same for their state board exams. National level entrance exams like NEET and JEE Mains have also been postponed indefinitely.
India has recorded a spike of over 2.6 Lakh cases in last 24 hours, which is the highest number recorded since the start of pandemic last year.
The post UBSE Boards 2021: Class 10 exams cancelled, class 12 exams postponed indefinitely appeared first on NewsroomPost.