Uttar Pradesh government is sparing no efforts to make youth of the state self-reliant and self-sufficient.Yogi government has launched many schemes and campaigns for the skill development and employment generation in this regard.
Since the Yogi-led BJP Government came into power, the Skill Development department has set up as many as 79 skill development training centres in 336 tehsils while the 'Pradhan Mantri Kaushal Vikas Kendras' have been established in 74 districts. Over 13 lakh youth have registered themselves in these centres, out of which, over 9.48 lakh youth have been trained within last four years.
Under the Chief Minister Apprenticeship Promotion Scheme, this year, as many as 86 thousand youth are set to be imparted apprenticeship training in government, non-government, cooperative, corporation, and private industries of the state.
Along with this, free training is being provided to candidates belonging to poor families (including SCST) in all state training institutes.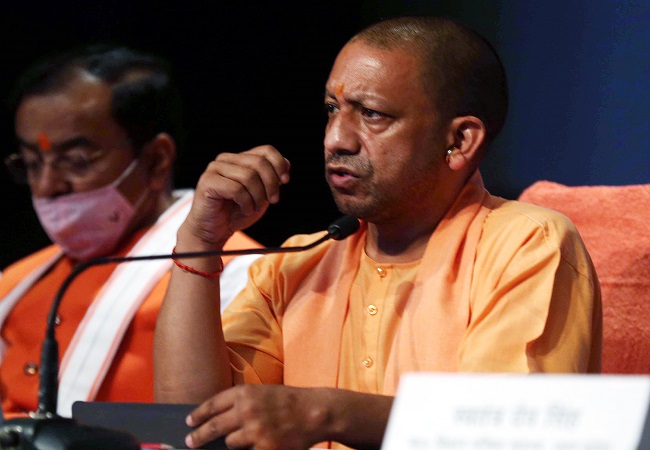 Making a record, the Uttar Pradesh government has provided four lakh government jobs to the youth of the state. Also, more than 3.50 lakh youth have been provided employment by skill development department. As many as 13 start-up incubators are working in the state to help entrepreneurs grow their businesses.
To train youth on a large scale, the UP government has increased the number of ITIs from 260 to 305 in the last four years. New ITIs have been established in 35 assembly constituencies. As many as 1,73,176 seats are available in state ITIs.
Vocational education plays a vital role in making Uttar Pradesh 'self-reliant'. Five new trades have also been included in the vocational education curriculum under the skill development scheme in the universities.
50,000 Youth To Be Trained Under MSME
As many as 50,000 youth will be trained under the various schemes run by the Department of Micro, Small and Medium Enterprises under the Chief Minister Apprenticeship Promotion Scheme. Out of these, 35,000 youth will be imparted skill training in various industries operating under the industrial development department.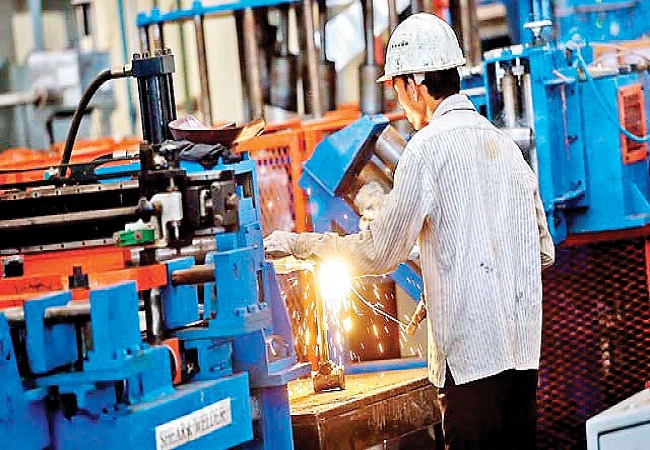 The scheme will run in 18 departments
Along with industrial development and MSME, efficiency training will be imparted to 37,000 youth in 18 more departments of the state. The training will be given to 5000 youth in Health and Family Welfare Department, 1000 in Urban Development Department, 5,000 in Irrigation Department, 400 in Rural Engineering Department, 100 in Tourism Department, 2,000 in Secondary and Higher Education Department, 1,00 in Medical Education Department, 600 in the Department of Professional and Skills, 1,000 in technical education, 4,000 in Public Works, 8,000 in Energy Department, 800 in Transport Department, 8,000 in Agricultural Sugarcane Horticulture and Food Processing and Cooperation Department, 8,000 in Animal Husbandry and Milk Development Department, 5000 in Housing and Planning, 160 in UP Housing Development Council, 80 in UP Project Corporation and 4200 in Panchayati Raj Department.
The post Uttar Pradesh: 10 lakh youth to be trained in skill development, over 3.5 lakh get employment appeared first on NewsroomPost.
from NewsroomPost https://ift.tt/3dJQBIG
https://ift.tt/3dxB0Mh