Uttar Pradesh CM Yogi emerges as 1st CM in country to plug any scope of irregularities in purchases of govt depts
Lucknow: In what appears to be a major achievement for Yogi Adityanath, the Uttar Pradesh Chief Minister has emerged as the first CM of the country to stop financial corruption in government departments purchases saving crores of public money.
Under his leadership, UP has left behind states like Gujarat, Delhi, Madhya Pradesh, Maharashtra, Bihar, Chhattisgarh and Orissa in ensuring least financial irregularities in departmental purchases. UP has also scripted history by recording maximum online purchases by government departments through Government e-Marketplace (GeM) portal during the last four years.
It may be recalled here that soon after assuming office, CM Yogi adopted a zero tolerance policy towards corruption in government departments. He directed the concerned officials to make the GeM portal effective in order to ensure transparency in departmental purchases and rid the departments of corrupt practices. Today, the result is out-UP tops the list of states making online dealings through GeM portal.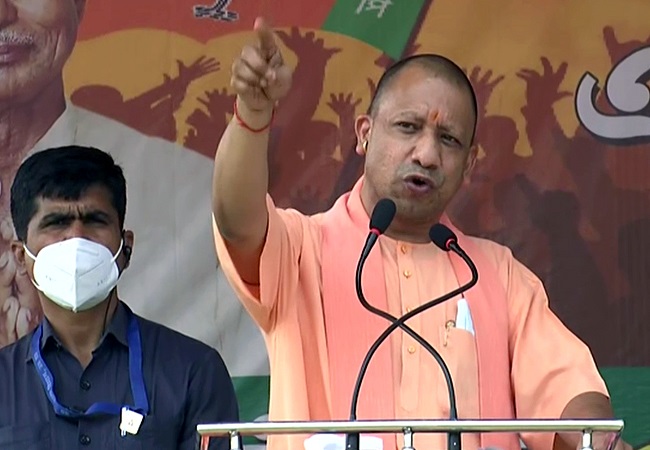 UP is followed by Gujarat (2nd), Delhi (3rd), Madhya Pradesh (4th), Maharashtra (5th), Bihar (6th), Chhattisgarh (7th), Orissa (8th), Jammu and Kashmir (9th) and Andhra Pradesh (10th) in the purchases through GeM. The value of purchases made through GeM portal by different states during the last four years are the following: Uttar Pradesh (Rs 9442 crore); Gujarat (Rs 4030 crore); Delhi (Rs 3145 crore); Madhya Pradesh (Rs 3084 crore); Maharashtra (Rs 2545 crore); Bihar (Rs 1992 crore); Chhattisgarh (Rs 1992 crore); Orissa (Rs 1261 crore) Jammu & Kashmir (Rs 1239 crore); Andhra Pradesh (Rs 1129 crore); Punjab (Rs 1098 crore); Chandigarh (Rs 921 crore); and Karnataka (Rs 843 crore).
There are 1,23,697 private sector vendors, including 58,725 micro and small entrepreneurs registered with the GeM portal in the state. They have directly and indirectly provided employment to over 1.25 lakh people.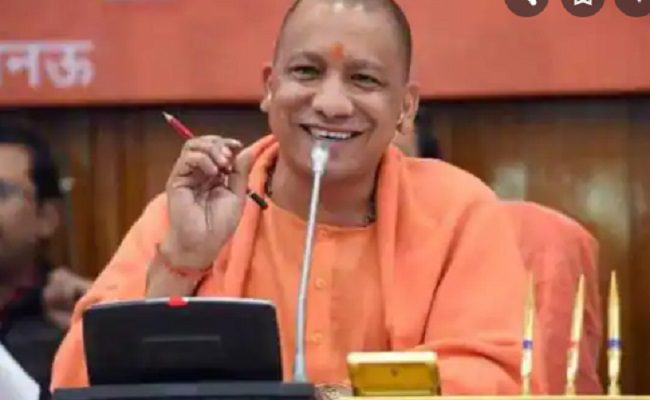 UP receives the award from Central Govt for second time in a row
Different government departments in UP made purchases worth Rs 9442 crore through GeM portal in the last four years of Yogi Government including, worth Rs 602 crore in the financial year 2017-18; Rs 1674 crore in 2018-19; Rs 2401 crore in 2019-20 and worth Rs 4675 crore in the financial year 2020-21.
The Central Government has also honoured the state of UP with the Best Buyer Award in 2018 and Super Buyer Award in 2019.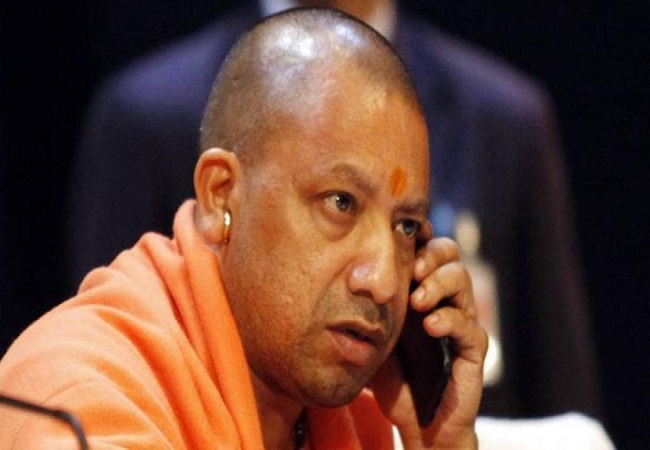 GEM portal stops scams involving crores of rupees : Sehgal
The Additional Chief Secretary of Micro, Small and Medium Industries in UP Navneet Sehgal has said that increasing dealings through GeM portal has succeeded in stopping financial irregularities involving millions of rupees in government departments. Also, quality, transparency and austerity are being preferred in departmental shopping, due to which there are 12,232 government buyers and 1,23,237 697 sellers on the portal, who have made the highest purchase worth Rs 9442 crore in the country in the last four years, Mr Sehgal pointed out.
GeM portal is an online platform with more than 70,000 registered vendors. Thousands of products from these vendors are also available as per the prescribed rates and standards. There is a clear order from the Yogi Government to the government departments that the products, or services, which are available on the GeM portal will be compulsorily purchased from the portal itself.
The post Uttar Pradesh CM Yogi emerges as 1st CM in country to plug any scope of irregularities in purchases of govt depts appeared first on NewsroomPost.
from NewsroomPost https://ift.tt/3ulTPc7
https://ift.tt/39KDgyS