Gorakhpur/Lucknow: For Ram Ganesh, a member of Vantangia community of Gorakhpur district, the Chief Minister of Uttar Pradesh Yogi Adityanath is like "Lord Ram who freed Ahilya from a curse". And rightly so, the community would be able cast their ballots for the first time after independence next year, thanks to Yogi Adityanath's efforts. The Vantangias of 23 villages of Gorakhpur and Maharajganj will be the proud voters in coming Panchayat polls.
The community members see in Yogi Adityanath their true friend and saviour. Yogi Adityanath has not only rescued the community from decades of depravity and denial of basic rights to them under different regimes by providing them a decent living with availability of all basic amenities to them, but has also been participating in their simple joys and sorrows and raising their issues in Lok Sabha ever since he became a member of parliament for the first time in 1998.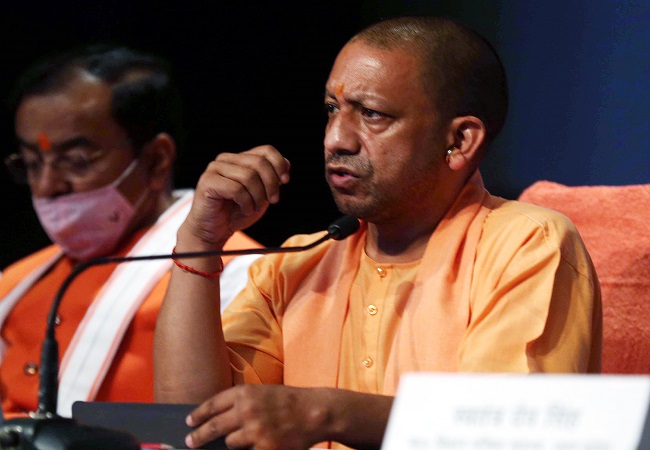 Historically, a foresters' community as the name Vantangia itself would suggest, the community was brought to a forest area, located about 90 kilometres away from Gorakhpur, by the Britishers in 1918. The community members later on settled down in five areas of Kushmi Jungle namely Tinconia, Rajahi Khali Tola, Rajahi Nursery, Ambagh Nursery and Chilbilwa. Since then, the community had been living a life of oblivion and neglect until Yogi Adityanath entered the scene. Not only that, Yogi Adityanath also succeeded in foiling an attempt by Naxals to spread their tentacles to the area through provocations, simply by providing community members with educational and health facilities as well as a better road infrastructure.
Dr. Pradeep Rao, Principal of MPPG College, Jungle Dhusad, stated that Yogi Adityanath also had to face a court case when he tried to bring the light of education to the people of Vantangia. Rao said that the Forest Department filed an FIR against Yogiji allegedly for building a temporary school for the children of Vantangia illegally.
Prior to Yogi's arrival on the political scene, the forest-dwelling community had neither land for cultivation nor permission to construct anything other than a hut. Moreover, the community did not even have any evidence to claim citizenship in the largest democracy of the world.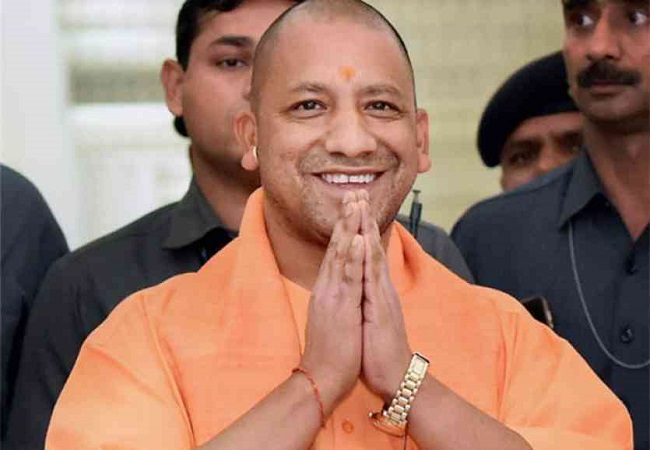 Yogi Adityanath's bonding with the Vantangia community dates back to the days when he became a member of parliament for the first time. Since then, the UP CM visits the members of this community on every Diwali, distributing sweets, books, stationary items and other gifts to the children and villagers. Diwali 2019 was very special for the villagers as CM Yogi got several houses built in Jungle Tinconia. The UP CM is planning to visit Vantangia community members this year also.
Yogi Adityanath has transformed the lives of the Vantangia community after becoming the chief minister of UP. First of all, he got the status of 'revenue village' for the villages inhabiting Vantangias in the first year of his chief ministership, which entitled the community members to everything that an Indian citizen can claim. Subsequently, in three years, the UP CM provided facilities like housing, roads, electricity, water, schools, Anganwadi centres, and RO water machines in all the villages housing Vantangias, making their lives much easier and comfortable.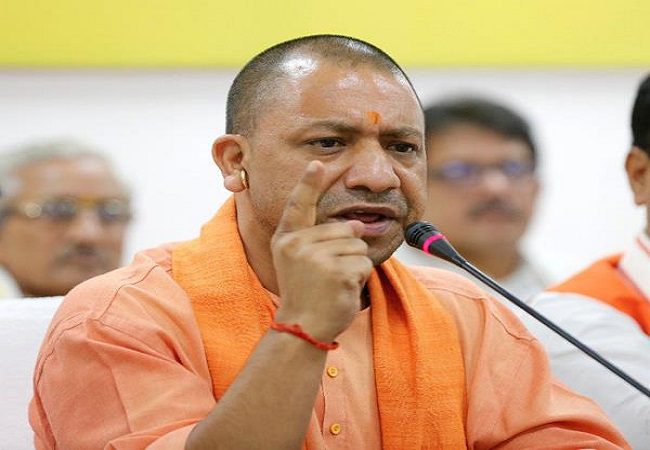 Today all the members of Vantangia community have their own houses, agricultural land, Aadhar cards and ration cards. Children are studying in schools and old age people, widows and Divyangs (differently-abled persons) are benefiting from the pensions scheme.
It is to be mentioned that till 2019, the Vantangia villages had 85.876 hectares of cultivated land, 9.654 hectares of residential land, 788 houses under Chief Minister's scheme of accommodation and 895 toilets. Besides, there were 49 destitute pensioners, 895 Antyodaya ration card holders while electricity and LPG connections had been provided to 647 and 600 houses respectively.
The post Vantangia community empowered under Yogi govt, to vote in Panchayat elections for 1st time appeared first on NewsroomPost.
from NewsroomPost https://ift.tt/3sXsigY
https://ift.tt/3dxB0Mh