New Delhi: Parties such as the AIMIM and Abbas Siddiqui's ISF, which were seen as having the potential to deal a blow to the TMC's minority support base, failed to make an impression in the West Bengal assembly polls as the minorities threw their weight behind Mamata Banerjee in her high-stakes contest against the BJP.
The Asaduddin Owaisi-led party, which contested seven seats in the state polls, also drew a blank, cornering a megre 0.02 per cent vote share.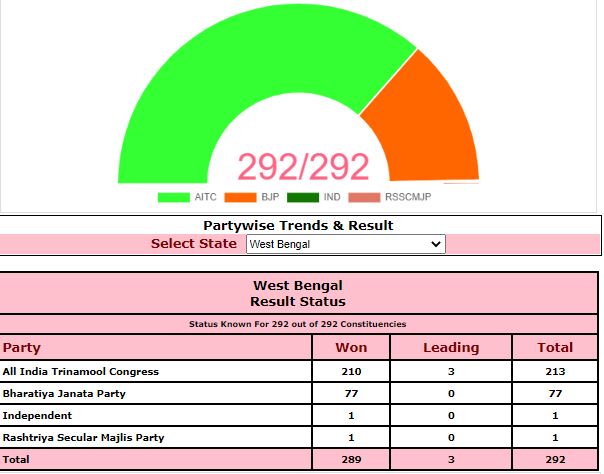 AIMIM chief Asaduddin Owaisi fought solo on seven seats in Bengal. AIMIM had chosed Itahar, Jalangi, Sagardighi, Bharatpur, Malatipur, Ratua and Asansol as the seats to fight from. Owaisi has decided to contest on seats in the 6th, 7th, and 8th phase of polling, inspite of ISF joining hands with Congress-Left instead of him.
Names of candidates: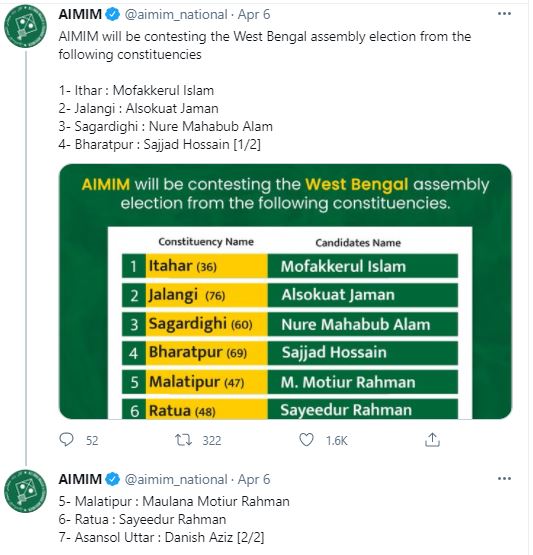 It also failed to win even a single seat in Tamil Nadu assembly elections, the results of which were declared on Sunday.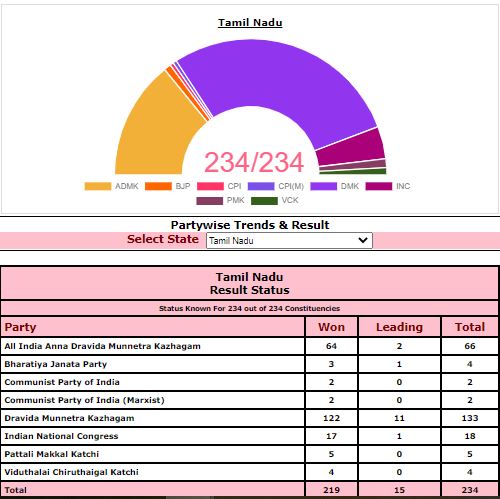 After winning 5 of the 20 seats it contested in the 2020 Bihar state polls and retain 44 seats in Hyderabad civic polls, Owaisi announced his decision to contest for West Bengal polls.
These are the five constituencies that AIMIM had won in Seemanchal.
Amour
Baisi
Jokihat
Kochadhaman
Bahadurganj
The post Asaduddin Owaisi's AIMIM corners with megre 0.02 per cent vote share in West Bengal appeared first on NewsroomPost.