New Delhi: Fate of CBSE Class 12 Board Exams continues to be uncertain and its making lakhs of students worried around the country. The majority of students, teachers and parents hope that the exams will be cancelled. But according to reports, CBSE is keen to conduct the examinations. Seeking a solution at the earliest, a PIL was filed in the Supreme Court against CBSE and other 12th Board examinations. The matter has been listed for a hearing on Friday, May 28.
The case is amongst the first ones listed for the day. The case would be heard by the court of Justice A.M. Khanwilkar and Justice Dinesh Maheshwari. The case would be taken up at 10;30 and Supreme Court will decide whether to admit the case or dismiss it. If admitted, Supreme Court will send a notice to CBSE.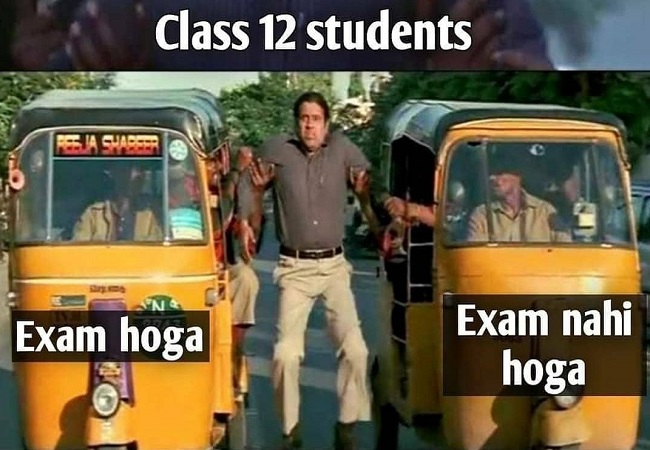 The PIL was filed a few weeks back, but due to the summer vacations and Chief Justice not being available, the matter was pending. But, after multiple requests from senior lawyers, the Chief Justice of India decided to set up three benches for attending the applications filed under urgency. The matter for cancellation of CBSE 12th Board Exams 2021, has been selected as one of them and is going to be heard on Friday.
Students should note that PIL has just been filed, so, Supreme Court may or may not admit the case. If the special bench of the Supreme Court of India accepts the PIL, CBSE is likely to defer its announcement for the remaining Class 12 board examinations. At this point, everything is still uncertain.
Eyes of all students in the country will be on SC on Friday as its their last resort. Though there has been no official announcement by CBSE yet, most of the reports suggest that the board is ready to conduct exams in July though the duration of each exam may be shortened.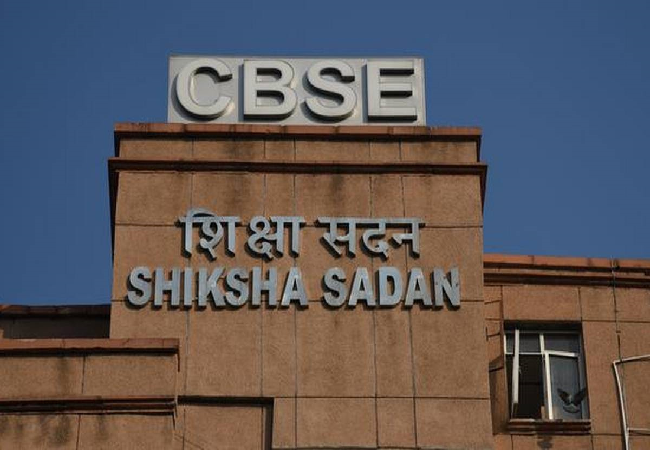 On the other hand, many state boards have already announced their decision to conduct the board examinations. West Bengal Government has said that they are going to conduct the WBCHSE 12th Board Exams from second week of July while WBBSE 10th or Madhyamik exams would start from 2nd week of August.
But, the case would change the tide if accepted. Last year also, Supreme Court had ordered CBSE to cancel the pending exams and the mark the students on the basis of exams already attempted. This year might be different because no exams were conducted. Whatever may be the result, but one thing is for sure that the whole drama around CBSE Class 12 exams is coming to an end very soon.
The post CBSE Class 12 Boards: Supreme Court to hear PIL against the exams appeared first on NewsroomPost.