New Delhi: Students across the country are eagerly waiting for a final decision on CBSE Class 12 Board Exams. Central government had postponed the exams for Class 12 while cancelling the exams of Class 10 in April due to the rising number of COVID-19 cases across the country. Students want a decision to be taken as soon as possible as it will affect their admission process for universities both in India and abroad.
A large amount of Indian students go abroad for higher studies which makes the decision of Union Education Ministry regarding the CISCE and CBSE Class 12 board exams a more crucial one.
Last week, CBSE announced that no official decision had been taken regarding the Class 12 board exams. Education Minister Ramesh Pokhriyal 'Nishank' had earlier said that students would get a 15-day notice period for preparations before CBSE Class 12 exams begin.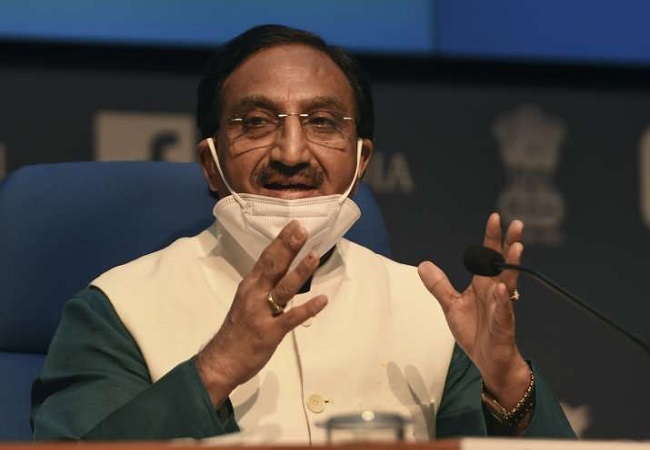 But in the current scenario a further delay will lead to a tougher competition for Indian students to as per the experts. In January 2021, over 10.9 lakh Indian students got admitted in foreign universities an it was expected that the number would increase as some students whose exams got deferred or were waiting for some relief in restrictions would also enroll. This means that the students who pass out from school will get a tougher competition due to a higher number of applications and any further delay will only make the situation much worse.
Some also believe that due to delays students will get much less time to focus on the application process of foreign universities.
In the case of cancellation, several teachers and education experts are of the view that it would be unfair to students as the allocation of marks based on their average performance of through the session will not be good for those students who study hard before the exams to increase their percentage. And also, less marks will again make the situation difficult for those who want to go in good colleges abroad.
The post CBSE Class 12 Exams: Further delay will lead to problems in University admissions appeared first on NewsroomPost.