Launch of COViD Mental Health support free Helpline-An initiative for better mental health by Manasthali
Gurugram: In view of the overwhelming stress and anxiety associated with COVID pandemic, the need for psychological support and counselling is being increasingly acknowledged. Therefore, Manasthali- Mental Health Services by Dr Jyoti Kapoor, Senior Consultant Psychiatrist and psychotherapist at Paras Hospital, Gurgaon and founder-director of Manasthali has brought together a team of qualified psychologists, therapists, and social workers to counsel people in significant distress via phone consultation and counselling.
People who find themselves anxious, stressed out, constantly worrying about themselves or their loved ones, obsessing over information on COVID or getting infected, or are generally not able to manage their stress can reach out to book a free counselling session between 8 am to 8 pm by calling/ WhatsApp @ 9958836867.
Each slot is for 20 minutes and if needed, slots can be extended (based on the availability of a psychologist/ therapist ) or re-scheduled.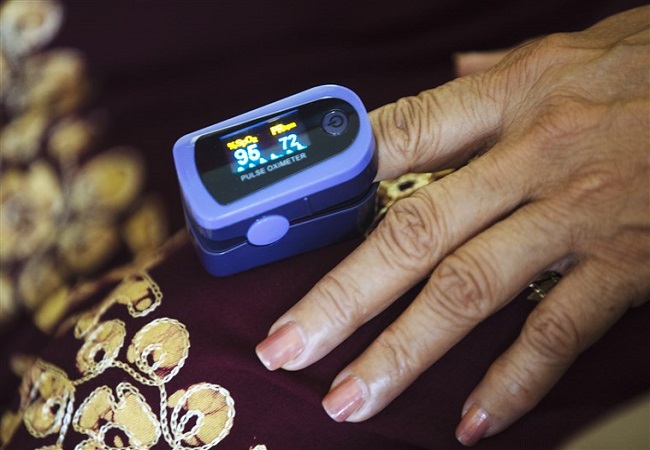 Manasthali's COViD Mental Health partner Volunteers will offer a maximum of 2 free sessions (20minutes each) per person and would advise for further sessions/ intervention if necessary.
The service is aimed at addressing the following issues-
1. Distress associated with the COVID pandemic and its repercussions.
2. Anxiety related to COVID spread and related aspects.
3. Doubts related to COVID spread, treatment, and vaccination.
4. Emotional and behavioral problems stemming out of restrictions related to pandemic and lockdown.
5. Overwhelming feelings related to sickness and death among family and loved ones due to COViD.
*If you wish to talk to a mental health practitioner, Please follow the procedure as outlined below-
* Please call the given helpline number to schedule an appointment with mental health practitioner between 8 am to 8 pm.
* You would be asked to choose a preferred time slot between 8 am to 8 pm.
* You would be allotted a day, time, and mental health practitioner based on availability which is on a first come first serve basis.
* You would be expected to adhere to time slots allotted for the pursuing and re-schedule if needed.
* You are requested to respect the mental health practitioner who has volunteered to reach out and extend support. Please do not impinge on their personal time or be impolite.
* If the client is perceived as having significant psychopathology, a psychiatric assessment may be advised which can be sought as per his/her convenience. Appointment for psychiatric assessment at Manasthali will need to be taken separately by calling 9958598967 as a regular psychiatry service.
* If the client seemingly needs extended support beyond two sessions, he/she would be accordingly advised by the attending mental health practitioner.
* The service is purely for mental health counseling and emotional support due to COViD pandemic-related stress. It's not meant for clinical or medical consultation or advice. Any clinical or medical concerns will need to be addressed through the proper channel like an appointment with a qualified medical practitioner or a psychiatrist.
The post Launch of COViD Mental Health support free Helpline-An initiative for better mental health by Manasthali appeared first on NewsroomPost.