New Delhi: The counting of votes will begin on Sunday for the high-stakes assembly polls in four states- Assam, Kerala, Tamil Nadu, West Bengal, and the union territory of Puducherry.
All necessary arrangements have been made by the Election Commission has made necessary arrangements for counting which is underway across counting centres.
The outcome of assembly polls is likely to have implications for politics at the national level.
Bengal has the highest 294 seats and saw a fierce contest between the ruling Trinamool Congress and BJP across eight phases. The Samyukta Morcha comprising the Congress, Left parties and ISF has also tried to put up a strong fight. While the last two phases of Bengal elections saw subdued campaigning due to the sudden rise in coronavirus cases in the country, the first six phases saw the constant exchange of barbs between Chief Minister Mamata Banerjee and BJP leaders.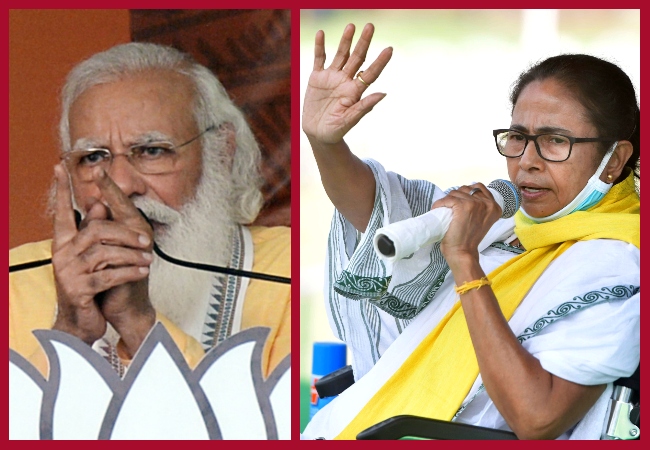 LIVE UPDATES
# Counting of votes beings
The BJP has made a concerted attempt to dislodge the TMC. BJP leaders including Prime Minister Narendra Modi, Home Minister Amit Shah and party chief JP Nadda held several rallies across the state. The Trinamool Congress has been in power in the state since 2011. Several TMC leaders joined the BJP in the run-up to the elections and Mamata Banerjee contested Nandigram against her former ministerial colleague Suvendu Adhikari.
The post West Bengal Election Results 2021: Counting to begin shortly; who will conquer Bengal? appeared first on NewsroomPost.