Mumbai (Maharashtra): The Enforcement Directorate (ED) on Saturday arrested former Maharashtra Home Minister Anil Deshmukh's personal assistant Kundan Shinde and personal secretary Sanjeev Palande in connection with an alleged money laundering case.
This comes a day after the ED raided Deshmukh's residences in Nagpur and Mumbai. According to the ED, the raids were conducted at five places.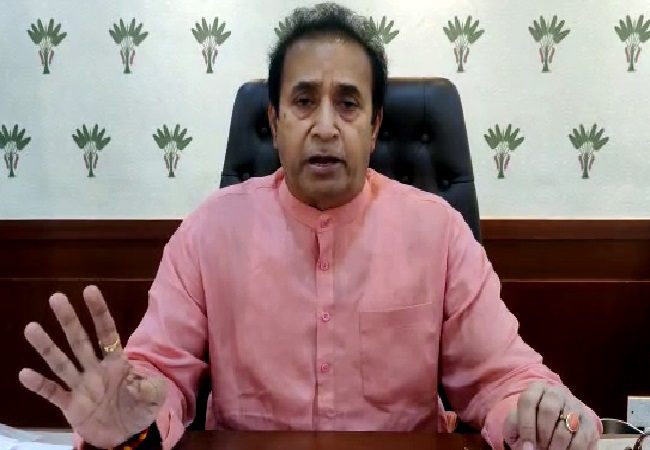 Speaking to the media after the raids, Deshmukh on Friday said that former Mumbai police commissioner Param Bir Singh had made false allegations against him after he was removed from the post over his suspicious role.
"Why did not he level allegations when he was still holding the post? You know Param Bir Singh made false allegations against me after he was removed from the post of Mumbai Police Commissioner because his role was very suspicious," Deshmukh said.
The post ED arrests Anil Deshmukh's personal assistant, secretary in money laundering case appeared first on NewsroomPost.