New Delhi: Executive Director of Bird Group, Ankur Bhatia passed away on Friday morning after a massive cardiac arrest. He was 48 years old and was credited to have brought the Amadeus brand to the Indian sub-continent in 1994, which now provides travel technology for airlines and travel agents. Amadeus celebrated 25 years of success in India in 2019.
Bhatia was an alumni of King's College, University of London and was also credited for the start of Reservation Data Maintenance (India), an IT based software development and service support company which manages the back-end operations for airlines along with inventory control. IT services and R&D of Bird Group provide technology and solutions to various airlines with the help of Bird Information Systems (BIS). Bhatia is also credited for BirdRes, a B2B distribution channel that allows the travel companies to easily manage their content and payment methods.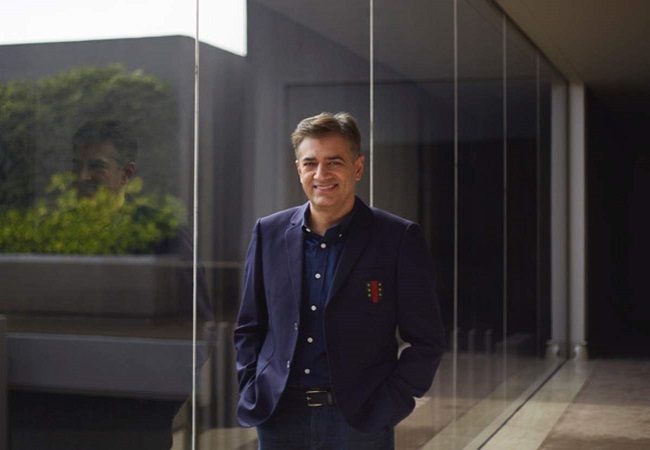 Bhatia oversaw the growth of his group in the hospitality sector under Bird Hospitality Services while setting new standards and world-class hospitality assets including Roseate Hotels & Resorts. The group operates in UK and India as of now.
Bhatia was very vocal critic and commentator regarding the travel and aviation industry of India. Earlier in March, there were reports that Bhatia was one of the bidders for the Govt. owned Air India.
Ankush Nijhawan, Co-founder of TBO Group commented on Ankur's death, "Ankur was a dear friend and one of the finest young entepreneurs of the industry and he will be truly missed by me and the trade."
Bhatia is survived by his wife who is an architect, Smriti Bhatia and his two kids – Arnav and Saina.
The post Executive Director of Bird Group, Ankur Bhatia dies at 48 appeared first on NewsroomPost.