Elon Musk is known for his Tesla electric sports cars, SpaceX projects and is also considered one of the world's most powerful people is celebrating his 50th birthday today.
On this day we bring to you some unknown facts about this electrifying man.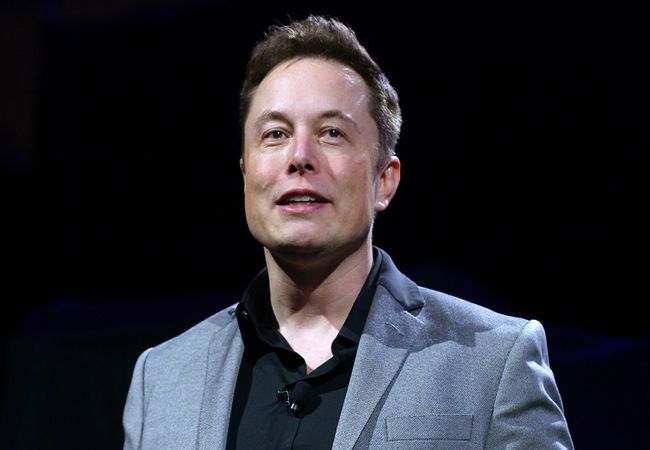 7 Unknown facts about 'electrifying man'
1. Elon Reeve Musk was born on June 28 in Pretoria, South Africa in 1971.
2. His parents were Maye Musk, a model and dietitian, and Errol Musk, an electromechanical engineer.
3. Musk wrote computer code at the age of 12 and created a video game called Blastar, which sold for $500 to PC and Office Technology magazine.
4. In 1995, Musk and his brother started their first company, Zip2, which provided and licensed online city guide software to newspapers
5.Musk has claimed that he would have named the company Faraday if they couldn't secure the rights to Tesla.
6. Musk met his first wife, Justine Wilson, at Queen's University in Ontario. The two got married in 2000 but divorced in 2008.
7. Musk founded and co-founded several companies, including Zip2, PayPal (X.com), The Musk Foundation, SpaceX, Tesla, SolarCity, OpenAI, Neuralink, The Boring Company, and Thud.
The post Happy Birthday Elon Musk: 7 Unknown facts about 'electrifying man' appeared first on NewsroomPost.