The Family Man Season 2 Review: Manoj Bajpayee aka Srikant's journey from being 'Minimun Guy' to hitting the mission right
The Family Man Season 2 Review.
Star-3/5
The Family Man Season 2 is now streaming online on Amazon Prime, like the previous season the second season will once again leave you wanting some more.
The most awaited Amazon original series was released online on June 4 mid-night and since then, it has been trending all social media platforms.
Unlike the first explosive season, Manoj Bajpayee is seen a bit tensed and in different 'avtar' who looks nothing like the secret agents we are used to but exactly like the one his fans wants.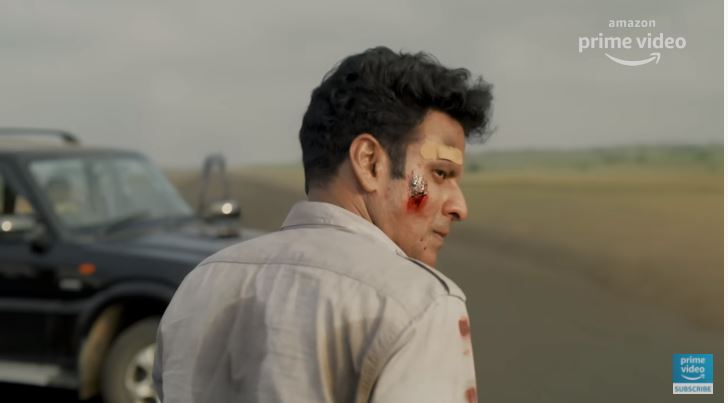 After he successfully saves Delhi from gas attack, Srikant (Manoj Bajpayee) has shifted to an IT company so that he can give some time to his wife and kids. Unlike and family man, he does nothing extra, nor adventurous, but he's dedicating his time to cooking dinner, trying his best to make up with his wife Suchi (Priya Mani) etc. However, TASC updates keep coming in though, thanks to JK (Sharib Hashmi) who also keeps telling Srikant to come back to the force. Srikant pretends to be happy with what he's doing, but deep inside everyone knows that he isn't happy at all.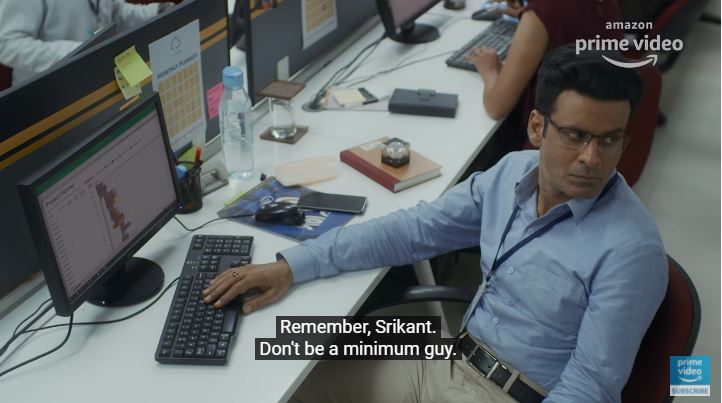 However, he prepares his weekly reports on his desk, TASC is assigned the task of rounding up Subbu, one of the key persons of the Lankan Government in Exile, and the younger brother of that govt's Prime Minister Bhaskaran. What starts as a simple mission goes horribly wrong…Well to know further about how does the mission proceeds you need to watch it, as nobody likes spoilers Right?
On the other hand, Samantha is seen in a completely different avatar in this and recently, she took to social media and penned a gratitude note for the cast and crew of The Family Man and called it "most challenging project".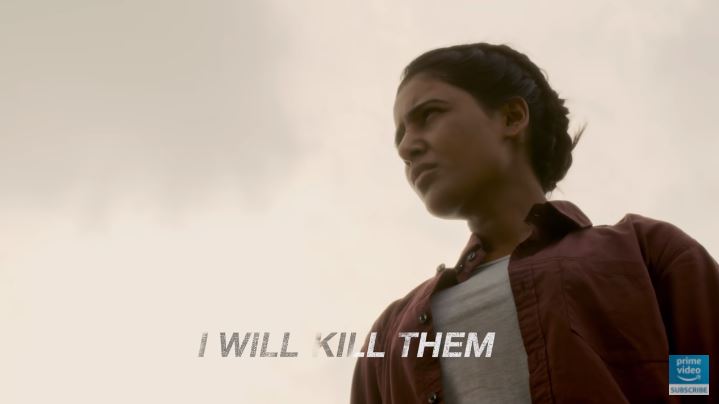 The second season also marks the digital debut of popular south Indian actor Samantha Akkineni. Though her appearance in the trailer has generated some controversy, the makers stood by her and said that she "took an extreme risk to do this role.
After the controversy, in which the the depiction of Tamil people and their culture in The Family Man Season 2 erupted, Raj & DK issued a statement that read, "Some assumptions and impressions have been made based on just a couple of shots in the trailer. Many of our lead cast members, as well as key members of the creative & writing team, are Tamilians. We are very cognizant of the sentiments of the Tamil people and Tamil culture and have nothing but the utmost love and respect towards our Tamil people."
All we can say is, The Family Man is no less than the first one.
Casts
The Family Man Season 2, starring Manoj Bajpayee, Samantha Akkineni, Priyamani, Sharib Hashmi, Seema Biswas, Darshan Kumar, Sharad Kelkar, Sunny Hinduja, Shreya Dhanwantary, Shahab Ali, Vedant Sinha, Mahek Thakur, Mime Gopi, Ravindra Vijay, Devadarshini Chetan, Anandsami and N. Alagamperumal, has released on Amazon Prime Video.
The post The Family Man Season 2 Review: Manoj Bajpayee aka Srikant's journey from being 'Minimun Guy' to hitting the mission right appeared first on NewsroomPost.