New Delhi: If you are planning to visit bank branches this week then here is an important update for you. Banks will remain shut for the next six days in various cities starting today (July 16). If you have any urgent or important pending bank work then maybe you have to postpone it till the next week, so plan accordingly.
The Reserve Bank of India (RBI) has already released a notification announcing a few days in July 2021 when public and private banking operations will remain closed, including second and fourth Saturdays and Sundays.
According to the RBI, bank holidays are placed under three brackets – Holiday under Negotiable Instruments Act; Holiday under Negotiable Instruments Act and Real-Time Gross Settlement Holiday; and Banks' Closing of Accounts.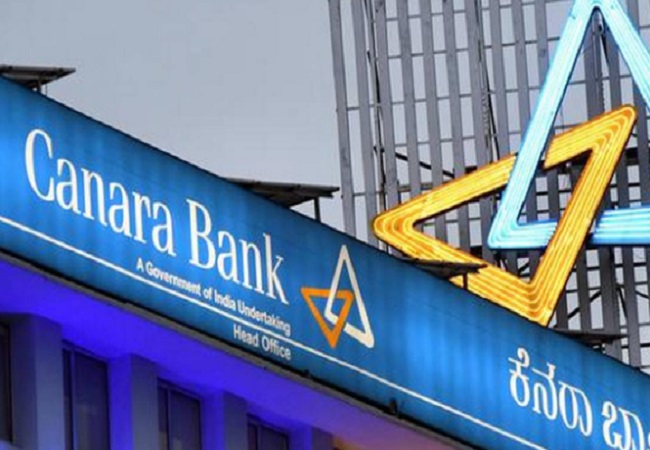 Here's the complete list of bank holidays:
16 July 2021- Thursday – Harela Puja (Dehradun)
17 July 2021 – Saturday – U Tirot Sing Day / Kharchi Puja (Agartala, Shillong)
18 July 2021 – Sunday (Weekend off)
19 July 2021 – Monday – Guru Rimpoche's Thungkar Tshechu (Gangtok)
20 July 2021 – Tuesday – Bakrid (Jammu, Kochi, Srinagar, Thiruvananthapuram)
21 July 2021 – Tuesday – Eid al Adha (Nation-wide with the exception of Aizawl, Bhubaneswar, Gangtok, Kochi and Thiruvananthapuram)
The post Bank holiday alert! Banks to remain shut for 6 straight days | Full details here appeared first on NewsroomPost.